Spaceguard Industry Solutions
Phone: 01482 363445 email: sales@spaceguard.co.uk
As a UK Industrial workstation manufacturer, Spaceguard is among the UK leading companies in the field of Industrial workstation design and manufacture, for production and packaging work place systems. Spaceguard offer custom workstation solutions complete with integral weighing equipment, designed to suit your application.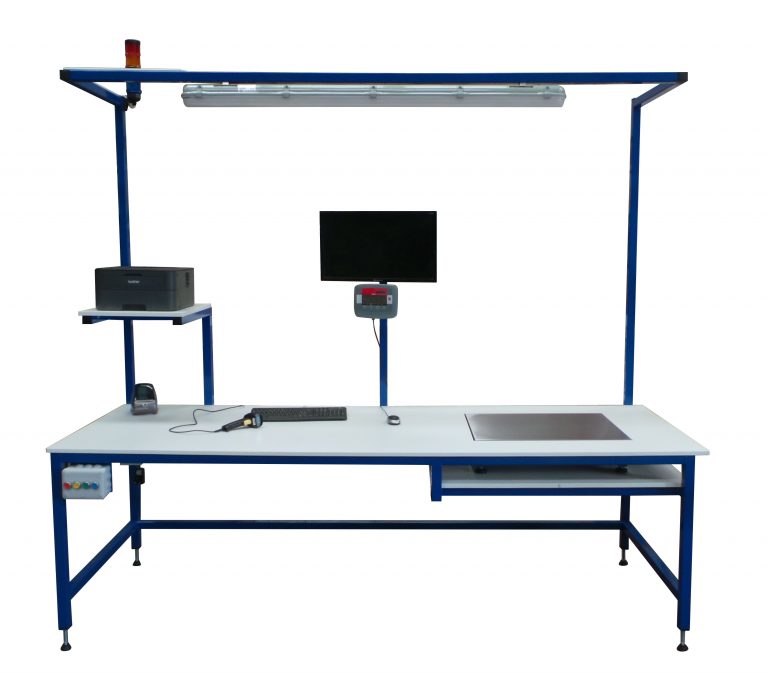 Weigh scales integrated within workstation.
Delivered fully assembled and ready for work.
Various sized weighing platforms available.
IT Equipment & packaging can also be integrated within bench.
Reduction of manual handling as scale is sunk within worktop.
Makes packing and weighing an ergonomic operation.
Weighing platform manufactured from stainless steel
Options for different weighing heads dependent on customer requirements.
Additional options include, barcode scanners, printers & signal lighting
Spaceguard supply quality weighing scale systems within fully assembled workstation or as stand alone units.
Ideal for general weighing, counting, totaling or check weighing within production, packaging, warehouse, stores, despatch or goods in areas. Spaceguard have a proven record in producing workstation and weighing solutions which are reliable and affordable.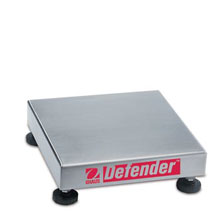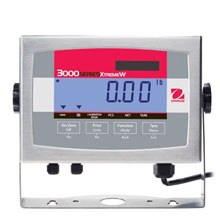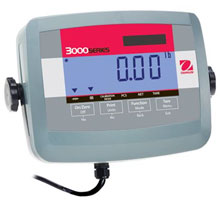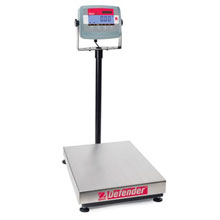 Conveyor Weighing Workstations
Along with static lean weighing workstations, Spaceguard manufacture in the UK bespoke driven and gravity roller weighing cells and part of the production or packing lines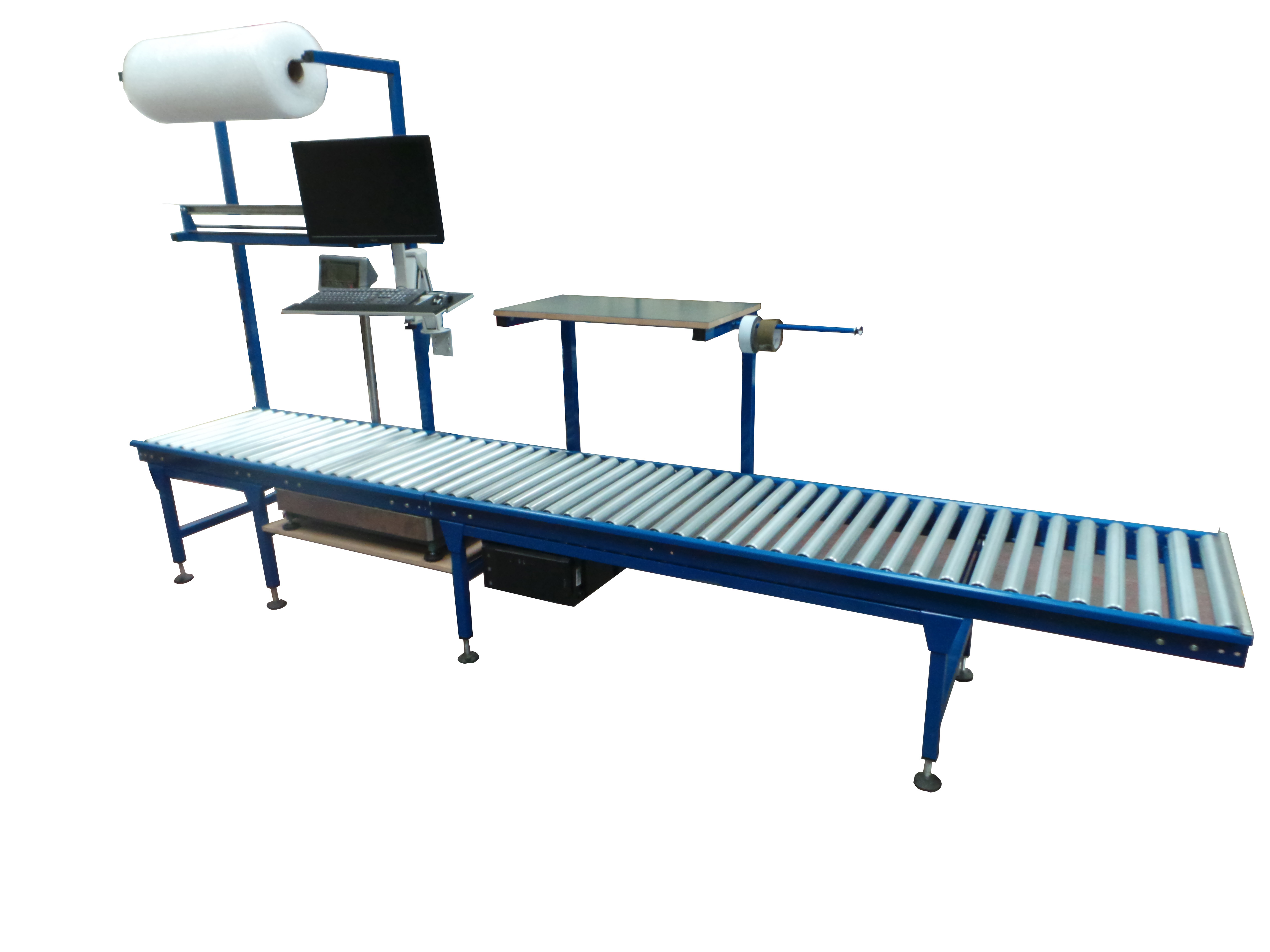 Bench scales to IT Integration
Working with our customers Spaceguard provides weighing solutions which feedback to your IT system giving product weight information and or produce shipping documents etc, through RS232 or USB connections.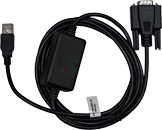 RS232 to USB Keyboard converter
Used to convert RS232 output from scale to USB keyboard input