Description
The Spaceguard dual roll dispenser with integrated cutter is a complete all in 1 solution for a range of packaging/retail industries. Simply unroll the packaging and cut into lengths required with our safely designed cutter.
This product is available for rolls of up to 1000mm with, we can also offer dispensers than support smaller rolls, available for where you lack space.
Manufactured from sturdy mild steel painted box section, the bar holding the roller is held in place by thumb screws which makes changing rolls a quick and simple task.
We can also supply this on castors for easy transportation and works perfectly with our tables and benches.
Product Information
About Dual Roll Dispensers With integrated Cutters
When using maore than one packing material at any one time. The packing area can easily become unorganised and untidy. Dual roll dispensers and cutters solve this problem by accommodating two rolls of packing material on one stand, automatically saving space, improving efficiency and improving safety.
Dual roll dispensers with integrated cutters significantly reduce packing time, and improve package presentation.
Ideal for use alongside a packing station, the introduction of a dual roll dispenser to your packing area helps to improve throughput and ensures all products are wrapped in a consistent and cost effective way.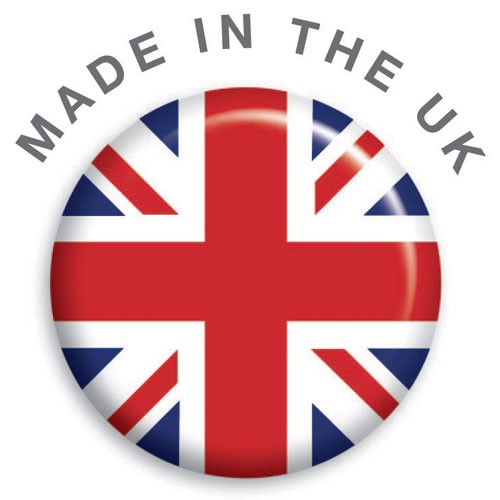 Spaceguard's Range of Dual Roll Dispensers with Integrated Cutters
Our robust range of dual roll dispensers are engineered to ensure they last for years.
You can choose from two different types, with the significant difference being the number of cutters. A single cutting device works well when used by one operative, whereas a dual cutting device reduces down time when two packers are using the dispenser at once.
These dispensers come fully assembled ready for work
Dual Roll Dispenser With Cutter
Fabricated Steel frame with two roll holders and cutters for bubble wrap (small and large bubble), paper, cardboard, foam or film
Delivery Information:
Please note we have changed our processing and manufacturing structure reducing our despatch days down to twice a week. All orders will now leave our factory on either a Friday or a Tuesday and will still be within our 5-7 working day turnaround. For larger orders we may need to contact you if we are unable to fulfil this.