From a one-off belt conveyor to a bespoke assembly roller conveyor system. As a UK manufacturer, we are the ideal partner for the supply and manufacture of your conveyor requirements.
We deliver efficient, reliable conveyor solutions that deliver savings in time and effort whilst improving safety. Our staff have many years of experience in integrating conveyors into a wide variety of assembly, packing and process environments. These include warehouse packing, food pack houses and process lines. We offer solutions for all eventualities, from bespoke electronic assembly cells to simple end of line conveyors.
Built in the UK, we offer competitively priced, quality conveyor products, which can be integrated into new or existing packing or assembly cells in improving materials movement.
Stand-alone conveyors can be ordered online for quick delivery, these will arrive at your site fully assembled. However, should you require, we also offer an installation service.
Please see our sister site Spaceguard Conveyors site for further information.
Need Help? Contact us
Experienced UK Manufacturer
All products delivered fully assembled & ready to use
Wide range of options & accessories
Helpful sales & support teams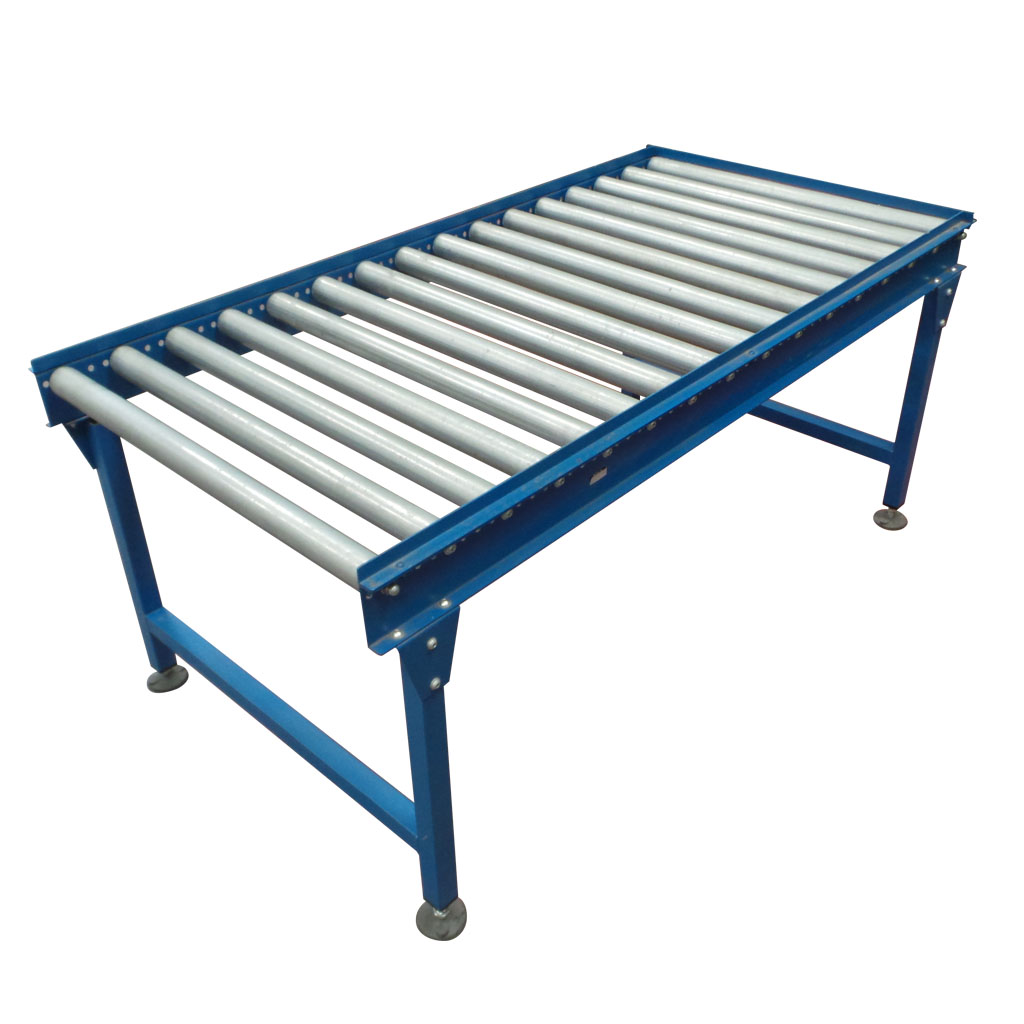 Gravity roller conveyors manufactured in the UK
Choice of roller pitch (space between rollers)
Powder-coated steel frame
Zinc plated mild steel rollers.
Contact us today to order fully bespoke gravity roller conveyors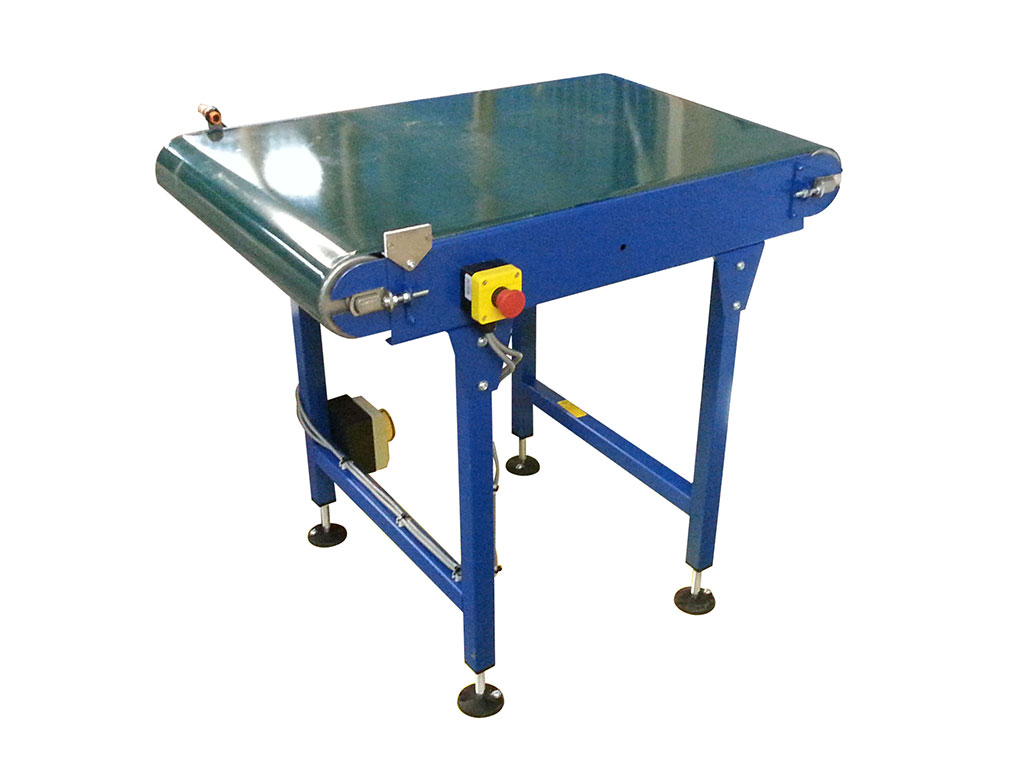 Belt conveyors manufactured in the UK
600mm wide medium duty belt conveyor
Smooth-faced anti-static PVC belt
Variable speed controller
Ideal for the transport of goods in process lines, warehouses, factories and distribution centres
Comes with all safety information and manuals
Delivered fully wired & assembled
Contact us today to order fully bespoke belt conveyors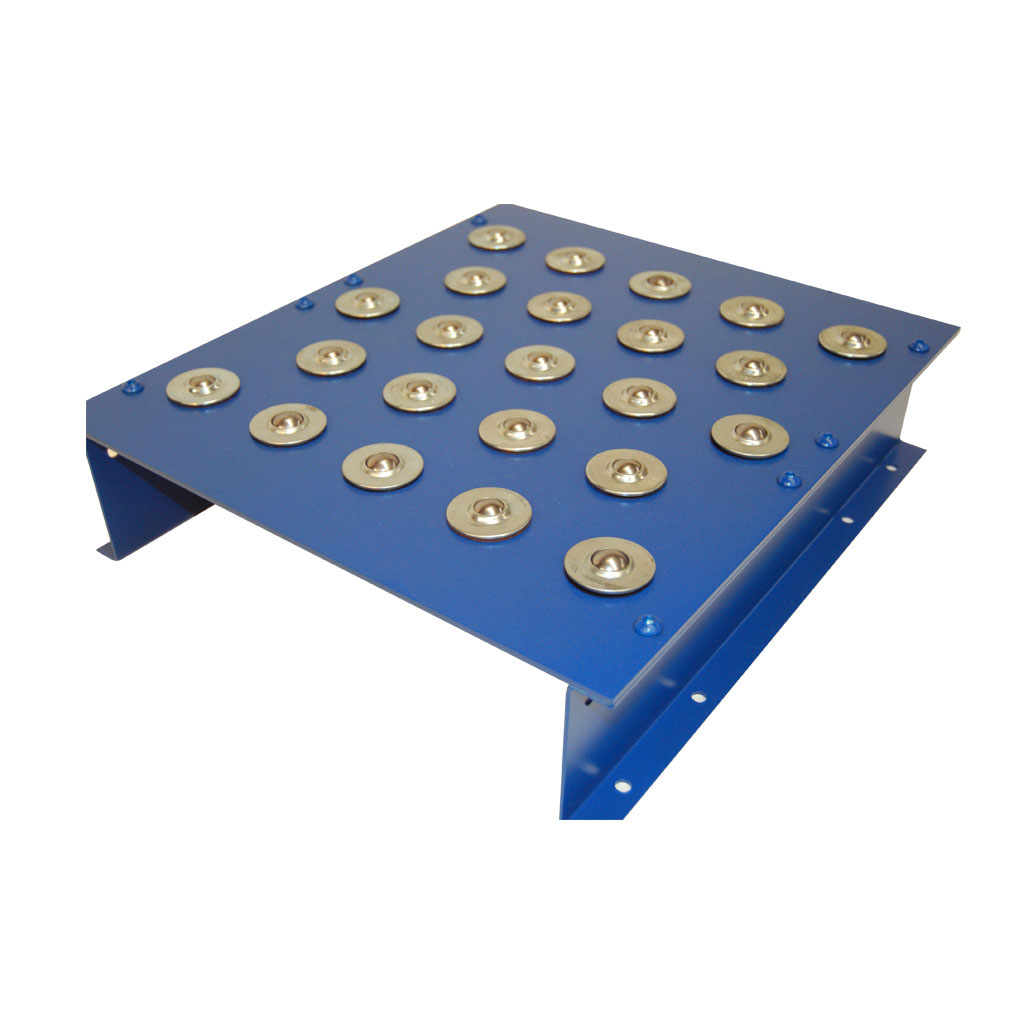 Ball transfer tables are ideal for product moving and for loading or feeding machines
Range of ball table sizes available
22mm diameter zinc plated balls
Ball pitch from 150mm to 52mm
Square or diamond ball layout
Add support stands with adjustable feet or castors
Contact us today to order fully bespoke ball tables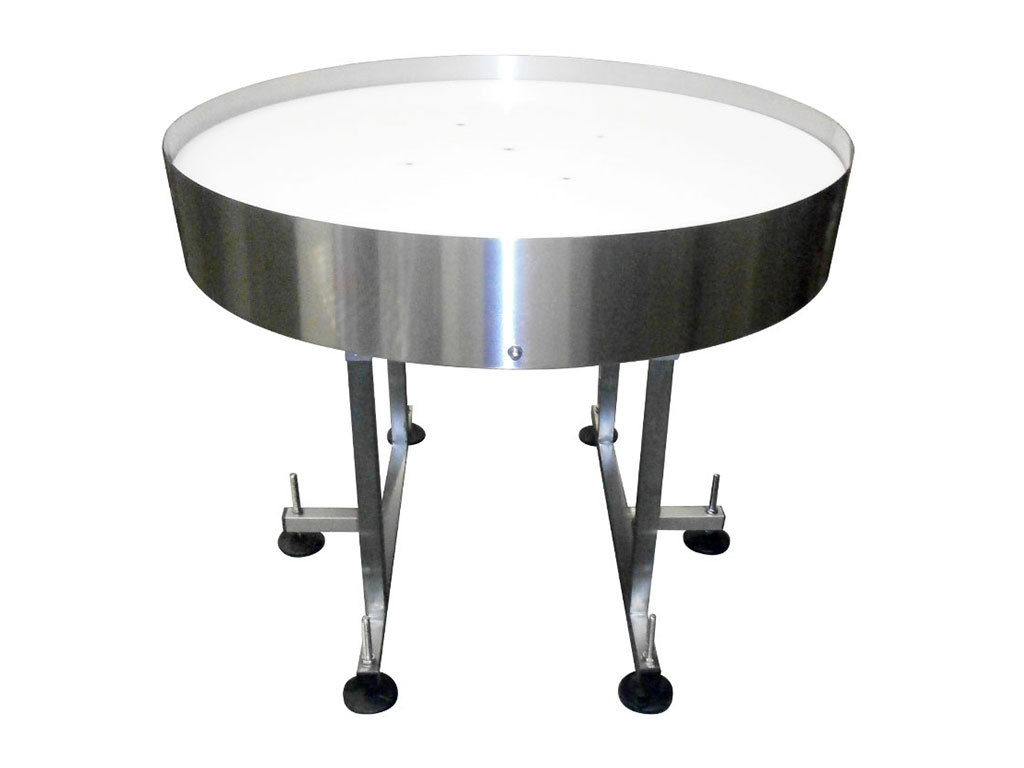 Ball transfer tables are ideal for product moving and for loading or feeding machines
800mm to 1500mm diameter available to buy online
Hygienic stainless steel frame with nylon top
Range of electrical control options
Contact us for further customisation options including cutouts and guides
Contact us today to order fully bespoke rotary tables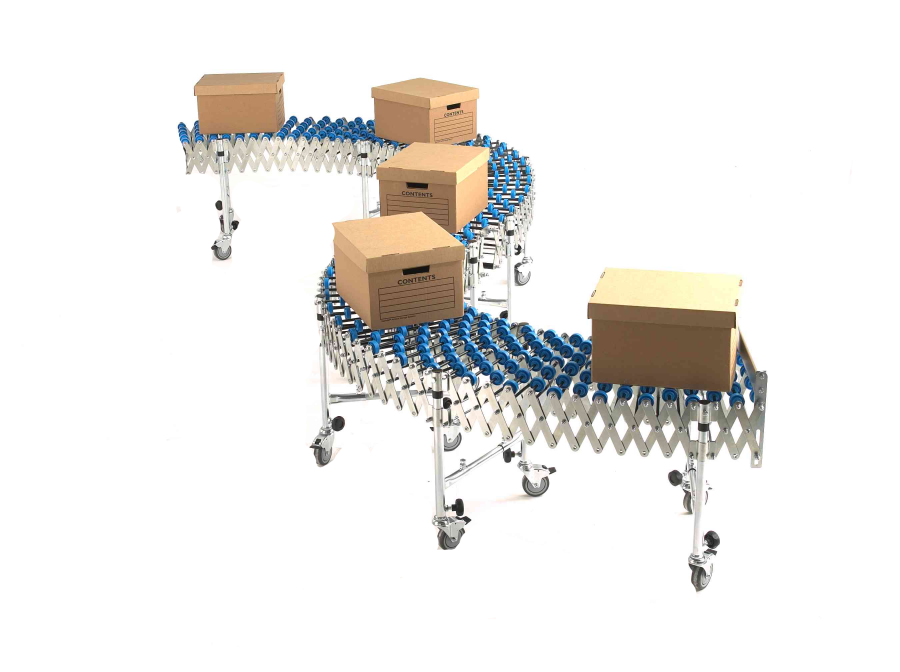 Expandable & Flexible conveyors manufactured in the UK
Variety of sizes
Choose between roller or skatewheel varieties
Range of options and accessories
Contact us today to order fully bespoke gravity roller conveyors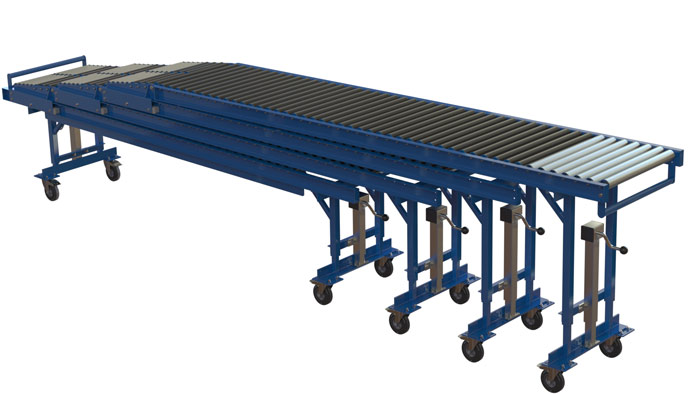 Telescopic conveyors manufactured in the UK
Variety of sizes
Standard and light duty conveyors are available
Range of options and accessories
Contact us today to order fully bespoke gravity roller conveyor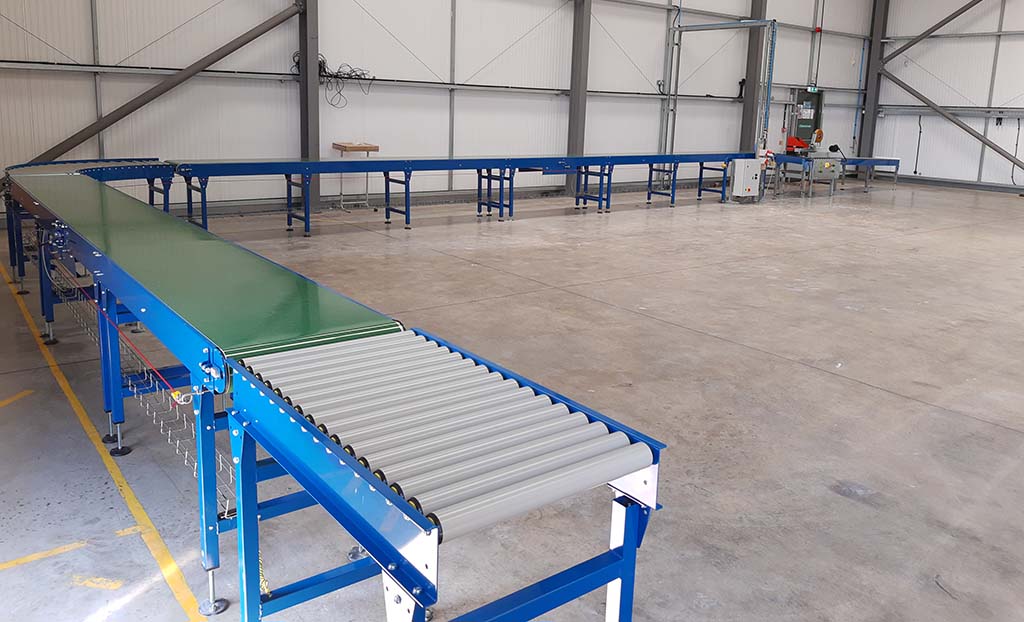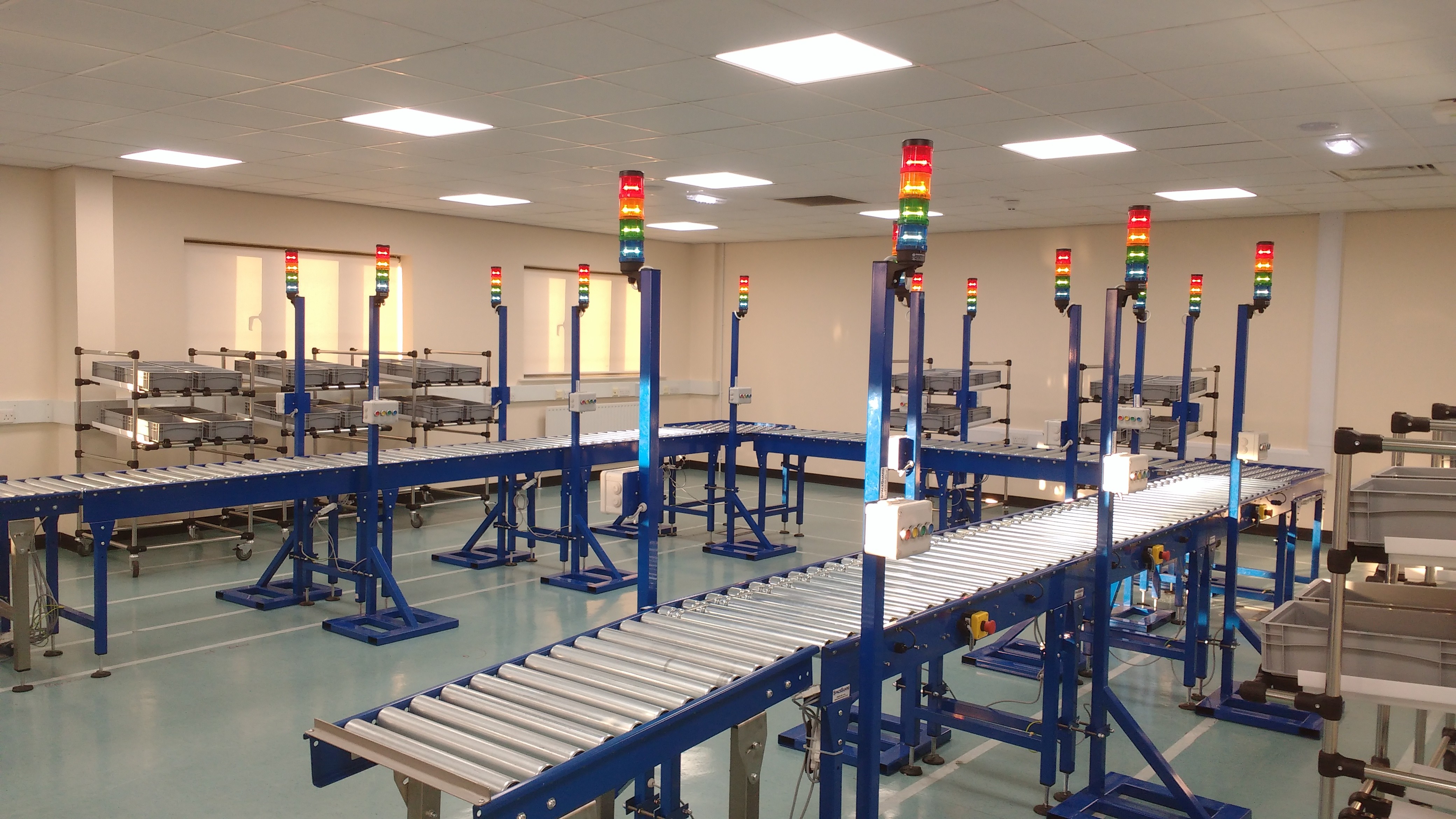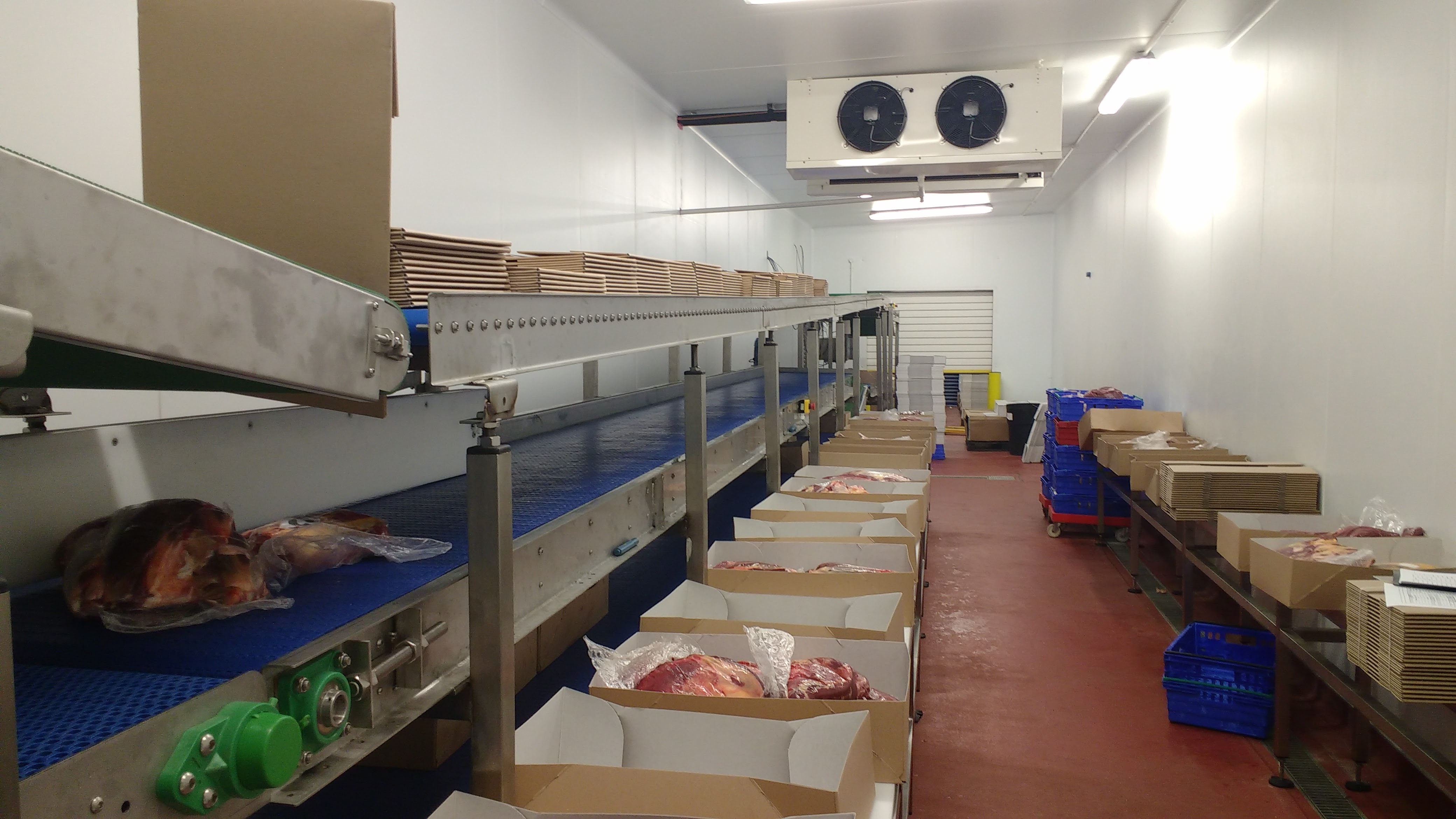 Contact Us For A Free Quotation