Workstation signalling products are designed quickly signal when a problem has arisen to improve efficiency.
These Lean production signalling solutions help reduce downtime, improve productivity and free up capacity. We offer low-cost simple solutions for lean processes.
The implementation of manual call systems (Andon Products) is used within production and packaging processes to eliminate time waste within the process. This creates real value, cost savings, and increases productivity along with improving flexibility.
Need Help? Contact us
Experienced UK Manufacturer
All products delivered fully assembled & ready to use
Wide range of options & accessories
Helpful sales & support teams
What are Andon Systems?
Andon Systems originate in Japan.
A signal tower mounted in a prominent position will signal that a specific problem has arisen and needs an immediate response.
Our manual call systems function according to the same principle: when a light is illuminated the supervisor or employee is made aware of the fact that an immediate response is required.
Each workstation that is equipped with these products enables an employee to precisely and instantaneously signal which type of issue has occurred at the touch of a button. This way the information can be acted on and potential downtime eliminated or reduced.
Types of Andon Signal Lights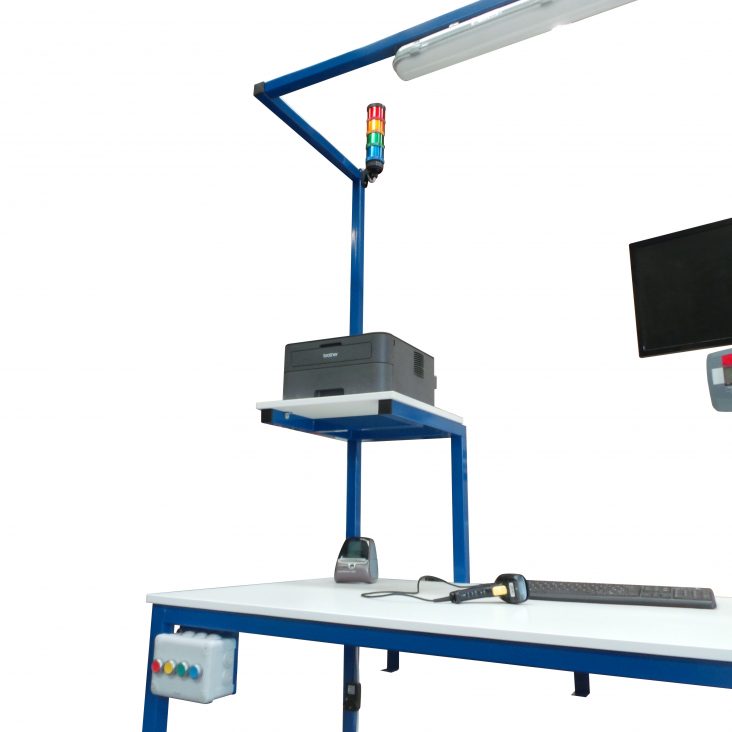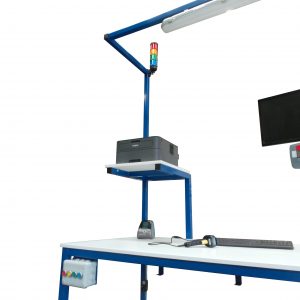 Workstation mounted manual signalling systems
Spaceguard Andon light lean manufacturing signalling systems can be added built within any Spaceguard workstation, Please contact our sales team to discuss your needs.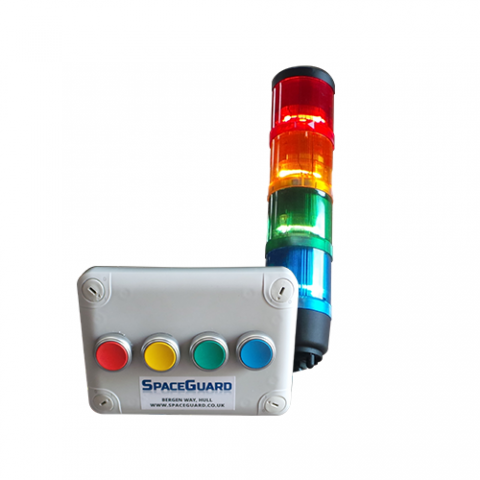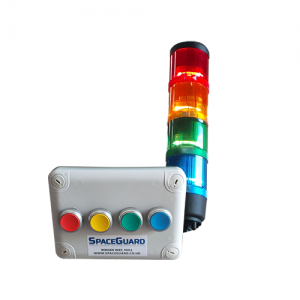 Manual Call System Kit
These Andon light kits come pre wired for easy fixing to current workstations.


Post mounted manual call systems
Supplied as a stand alone post system with a choice of light options for up to 5 different lights. These units are ideal for use as stand alone manual call systems which can be moved around or integration into existing processes to high light problem areas.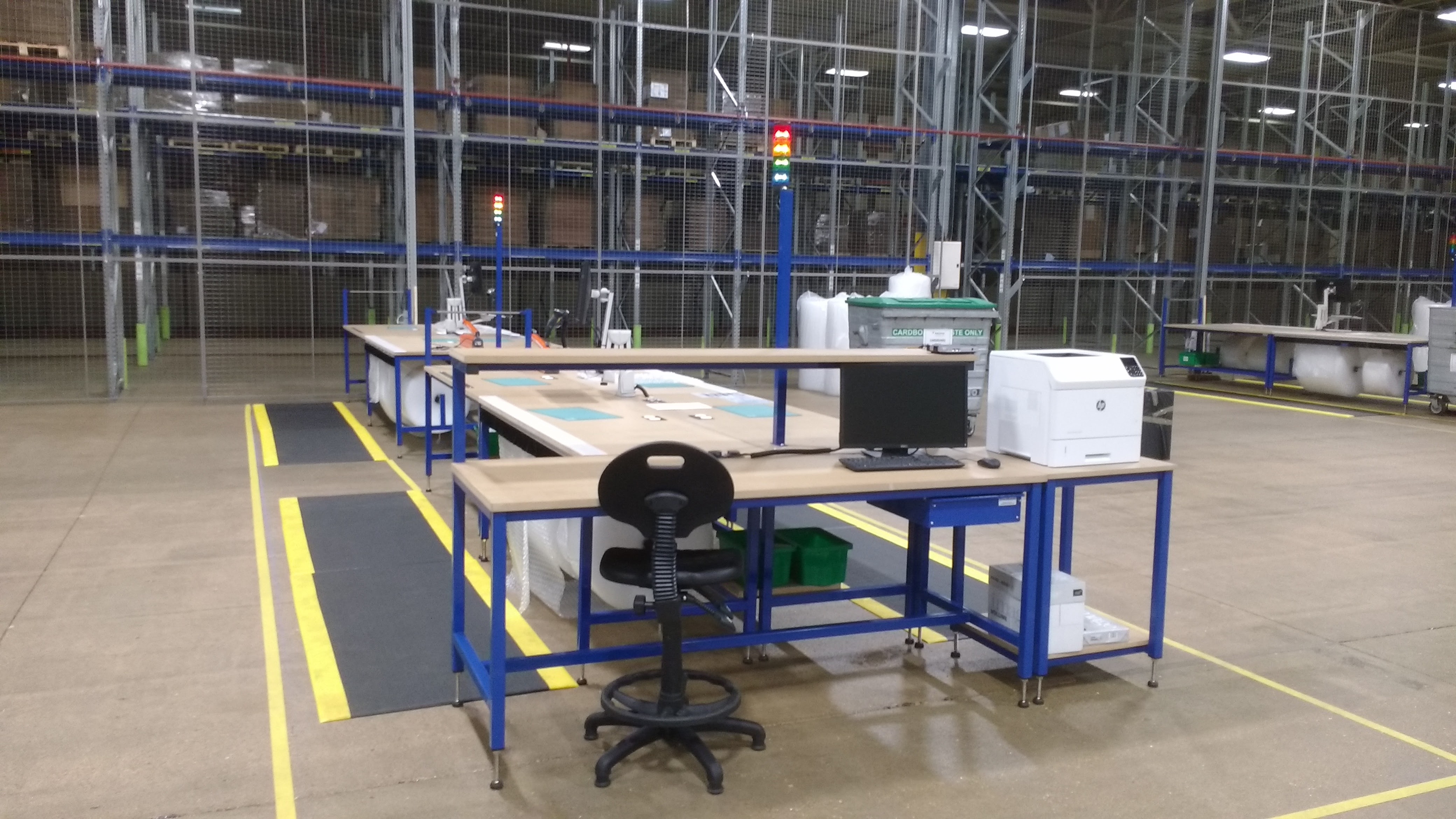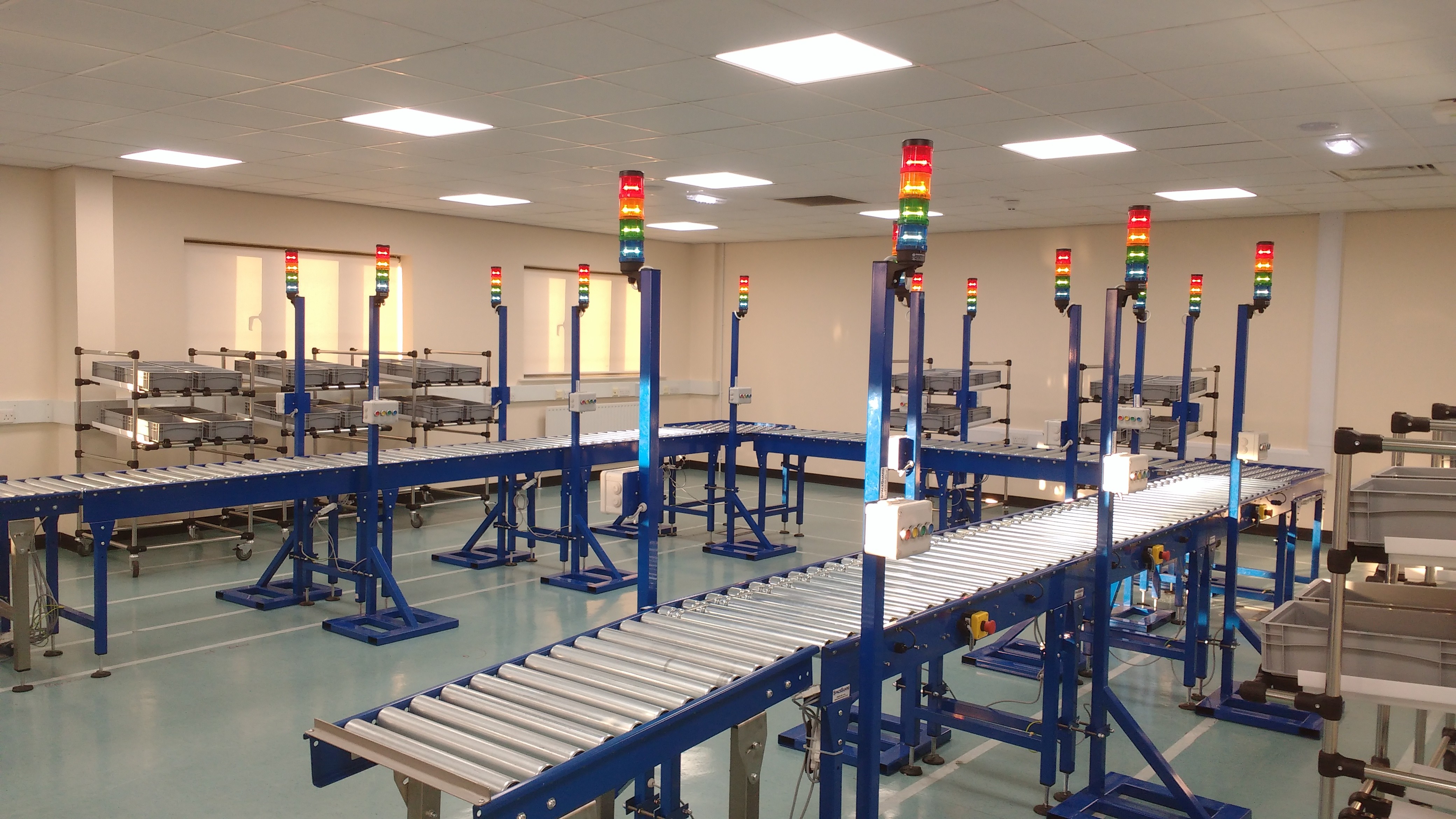 Contact Us For A Free Quotation