HDPE stands for High-Density Polyethylene
It is an extremely versatile product with outstanding properties and good chemical resistance for a wide variety of applications, at a very competitive cost.
HDPE has a low coefficient of friction. This material will not splinter, rot or retain harmful bacteria, and is extremely resistant to cleaning agents.
HDPE can be bonded with TAP Poly-Weld and/or mechanically fastened.
For all enquiries please contact us
Phone: 01482 363445
Email: sales@spaceguard.co.uk
Need Help? Contact us
Experienced UK Manufacturer
All products delivered fully assembled & ready to use
Wide range of options & accessories
Helpful sales & support teams
What are the benefits of using HDPE?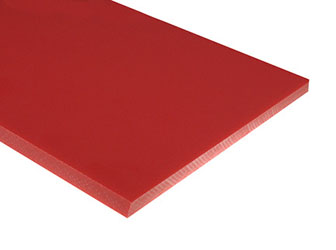 HDPE Properties
Food compliant
moisture/chemical resistant
impact resistant
superior tensile strength
FDA approved/meets NSF standards 2 and 51
HDPE Typical Applications
Table tops
Cutting boards
Material handling systems
Contact Us For A Free Quotation