We provide several types of cutting mats and worktop protection to keep the worktop itself free from damage.
We can also provide mats to be retrofitted to tables.
For all enquiries please contact us
Phone: 01482 363445
Email: sales@spaceguard.co.uk
Need Help? Contact us
Experienced UK Manufacturer
All products delivered fully assembled & ready to use
Wide range of options & accessories
Helpful sales & support teams
Superseal Cutting mat
Due to the absorbing nature of our SupaSeal clear cutting mat they offer unbeatable self-healing properties and a long term solution for many workshops, warehouse, studio use. What's more, due to the 5mm thickness of the mat they can be turned over once the first side has eventually worn and therefore offering a long term solution for your needs.
Clear cutting mats are regularly used within our robustly manufactured workbenches and cutting table applications as a durable worktop for cutting applications.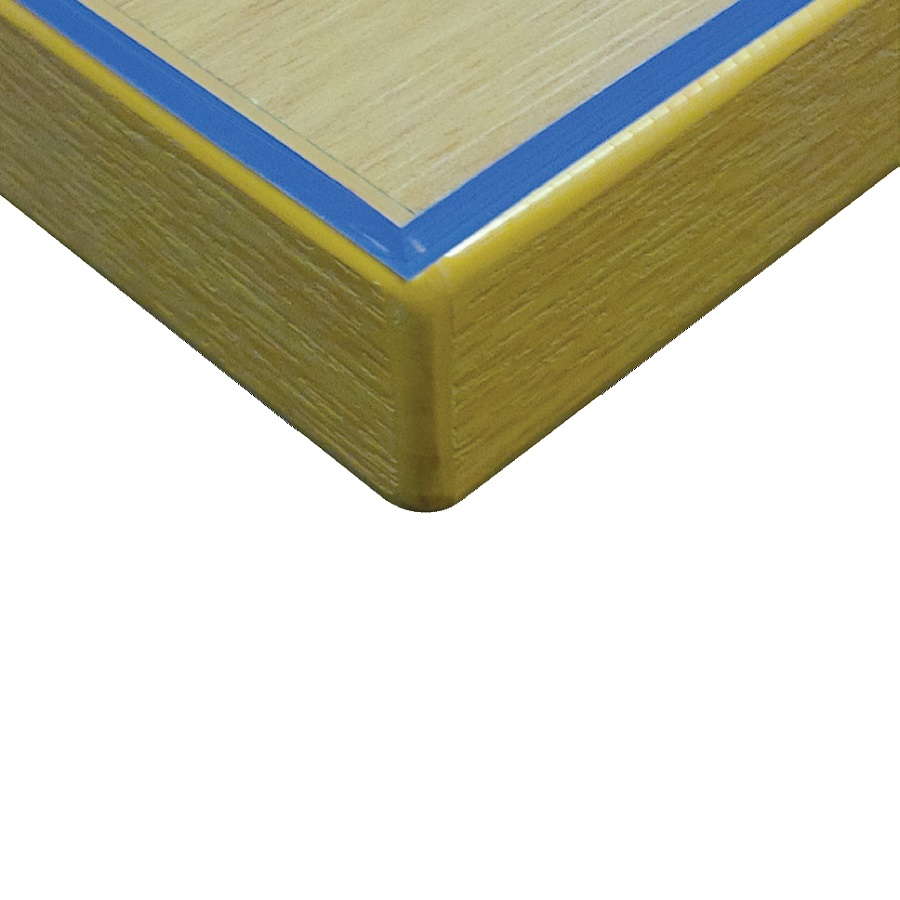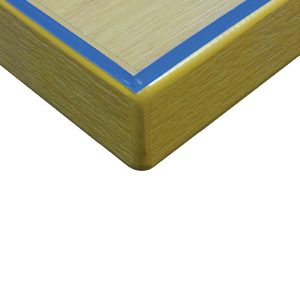 Specification
5mm Thickness
Ultimate self healing properties
Size to suit your workbench
Can be used both sides prior to easy replacement
Rhino Cutting mat
Rhino cutting mats are designed & manufactured to the utmost quality guaranteeing durability and consequently, they meet & exceed expectations thus ensuring complete customer satisfaction. They are passed through severe testing to guarantee they are more than suitable for the purpose they are made and in turn make sure you receive value for money.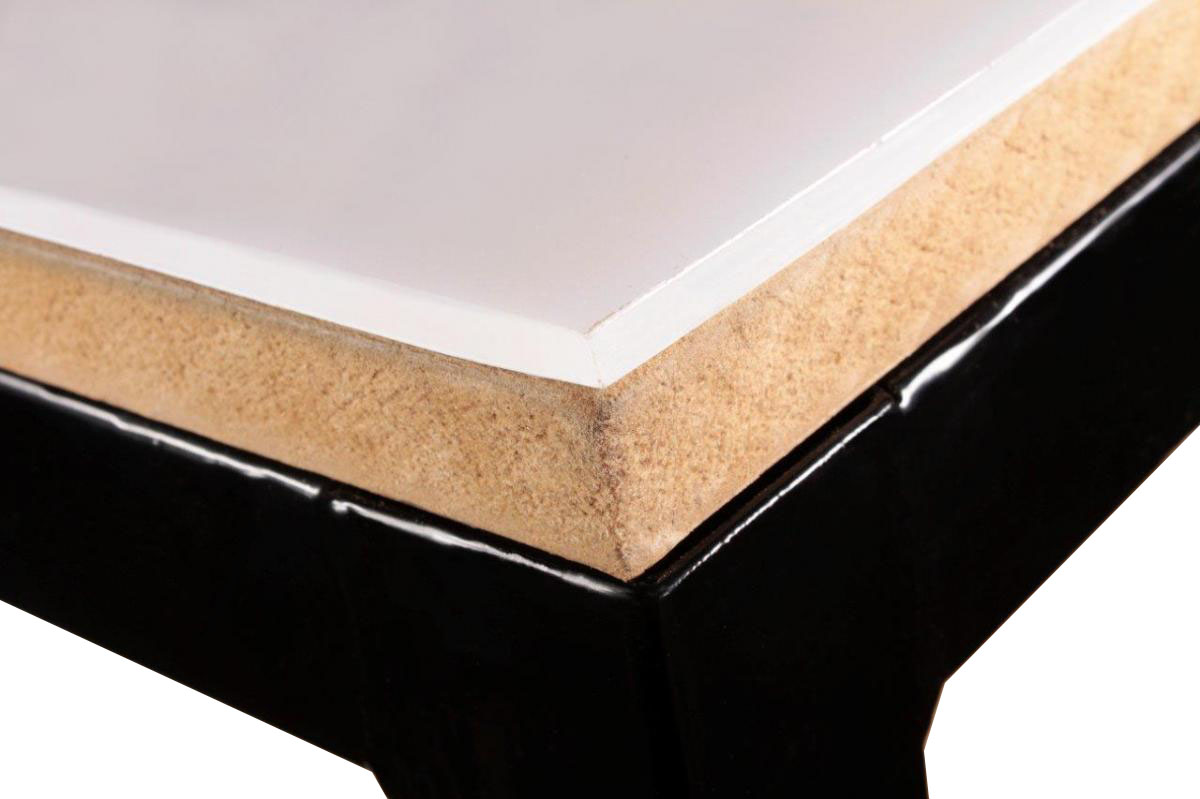 Rhino cutting mats are designed in such a way that they offer a range of features that will provide you with an excellent cutting surface that will last. The Rhino brand is globally recognised for its high-quality surface, longevity and good self-healing properties.
The Rhino cutting mat consists of a 5mm thick translucent material that is flexible, has excellent lie flat properties and is very hard-wearing. Its translucent or opaque finish creates a clean surface to your working area but also enables an alignment grid to be placed underneath the mat and be visible to the user.
Due to the large range of sizes available and the variety of knives/cutters that can be used on these mats they have become popular in a range of different markets, from sign making to dressmaking and more.
Contact Us For A Free Quotation