Correctly illuminated workstations and work areas have a positive effect on personnel productivity, well being & motivation
Spaceguard has a wealth of experience delivering workstation, stand alone unit and personal work lighting solutions, driven around providing light levels around work areas which help with personal well being, giving higher productivity. Workstation lighting from Spaceguard, please contact our sales team to discuss your requirements.
For all enquiries please contact our sales team
Phone: 01482 363445
Email: sales@spaceguard.co.uk
Workstation lighting
A wide range of ailments can be accredited to poor workstation lighting including head ache, back ache and eyestrain. As the body compensates by adopting poor ergonomic postures in order to complete the task. Spaceguard workstation lighting is designed to help reduce these unwanted ailments with an added benefit of increased productivity normally giving a quick payback on investment.
The general factory or workplace lighting often is not enough to light process areas, therefore additional lighting solutions need to be added tailored to the task in hand. Also peoples need for light varies as we age our need for additional lighting is inreased.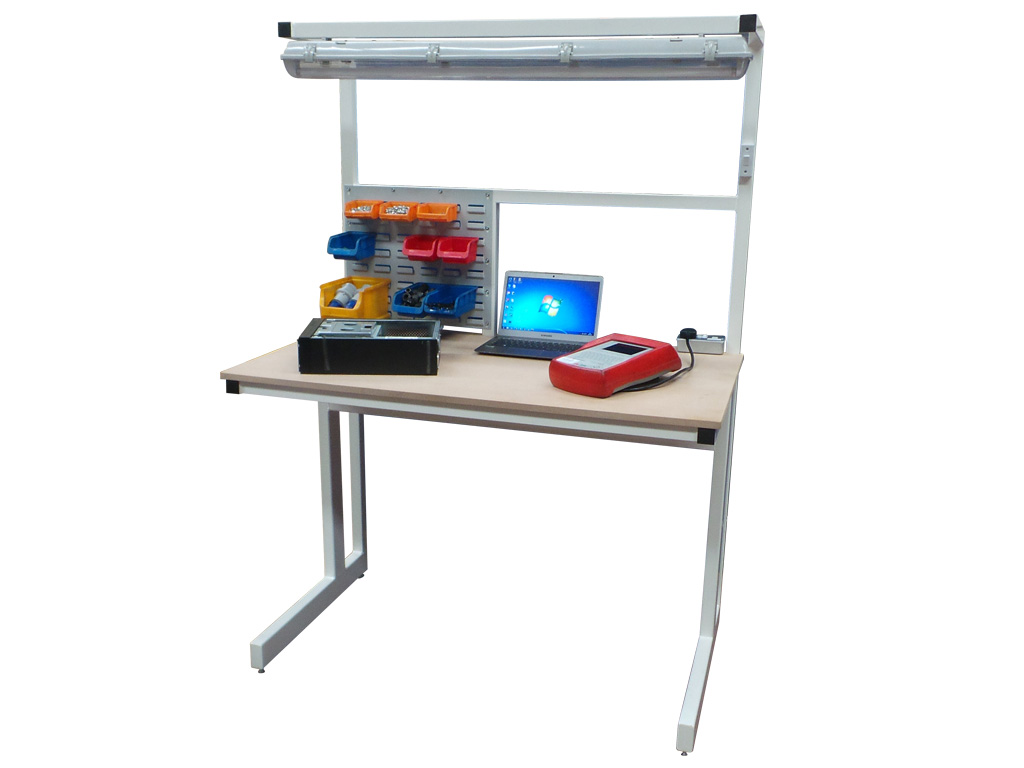 Workstation lighting
A well workstation with correct lighting for the application is an important factor in producing a lean, efficient workstation. Spaceguard manufacture a wide range of standard and bespoke workstations with integral lighting along with stand alone and retro fitted bench lighting solutions. All Spaceguard workstation lighting comes fully wired and tested, ready for simple installation into process taking out the requirement for external electricians.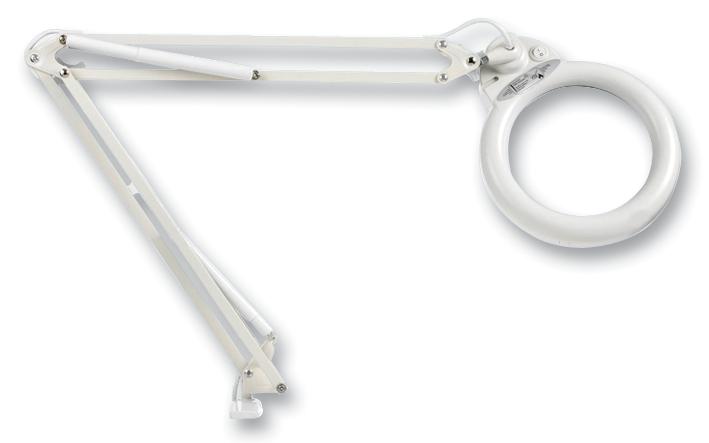 Personal task lights
A personal task light is an important factor in achieving good working environments. Ergonomically designed adjustable surface mounted lights distribute light across the working area, preventing glare and reflection, whilst not causing interference to colleagues. The focused light highlights the work area or work piece allowing your eyes to work in a more comfortable, constant light. These units are also available with a magnifying function for more integrate applications including electronic industries.
Retro fitted and stand alone workstation lighting
With our manufacturing in the UK Spaceguard is able to manufacture workstation lighting solutions to fit or mount to existing processes or workbenches. Fabricated to suit your needs and delivered to your site fully wired and tested.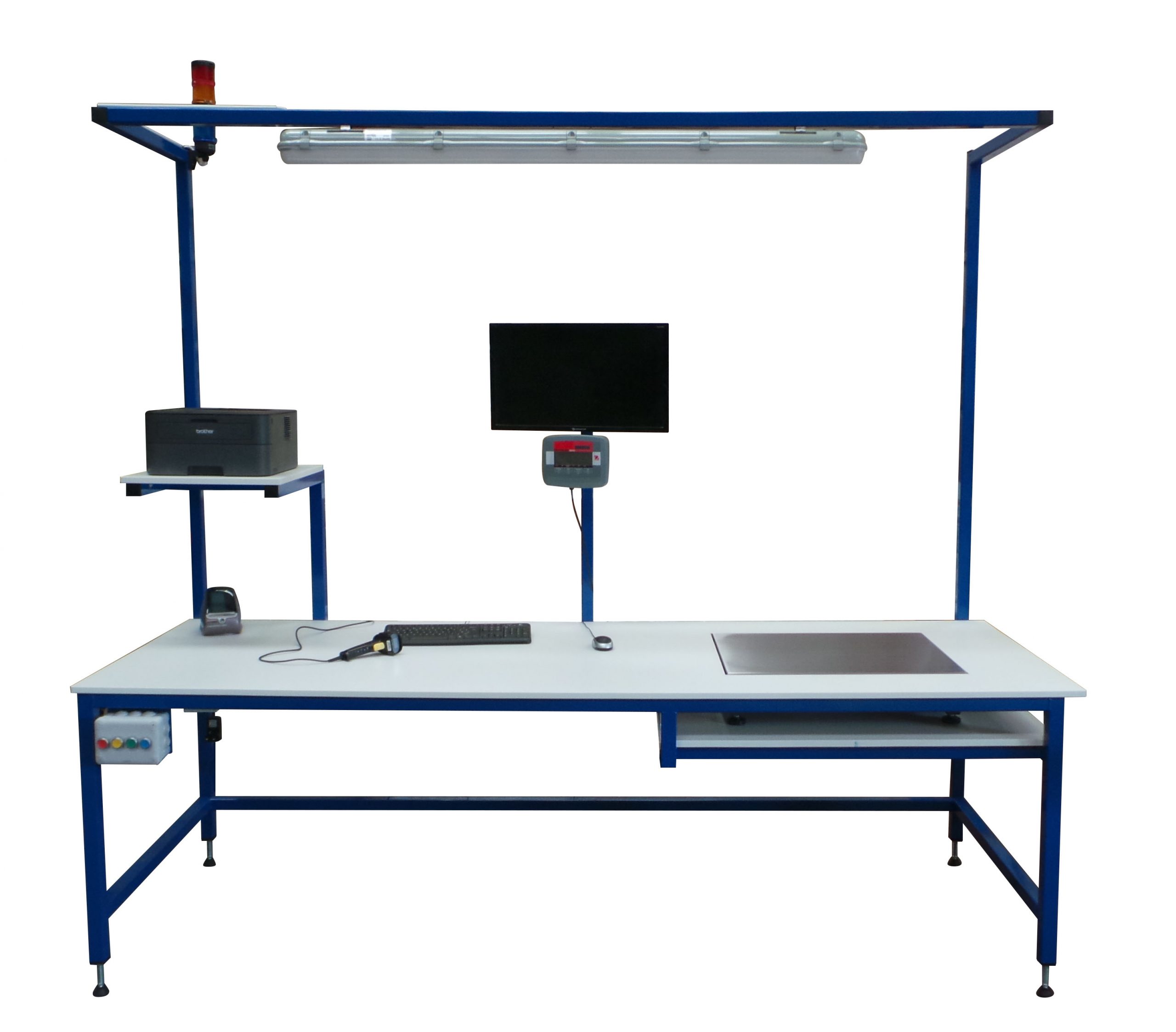 Spaceguard are an ideal partner to manufacture robust fully assembled ready for work packing benches and stations to your specifications. Including product automation products such as belt and roller conveyors, all from our UK based manufacturing site.