Components for Lean workstations from Spaceguard
Spaceguard manufacture workstations complete with add-ons and extras for functionality, including additions for making a lean workstation.
For all enquiries please contact our sales team
Phone: 01482 363445
Email: sales@spaceguard.co.uk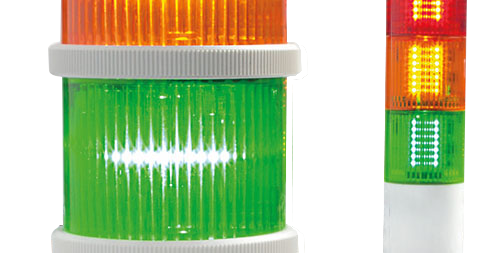 Andon Signal Lights
This simple system to notify line problems, shortages and errors enhances the productivity of any production, process or packing line. The system developed originally by Toyota to ensure the right materials, people and and equipment are in the right place at the right time. This simple system allows the assembler or packer to call for more materials, highlight defects, call for manager generally empowering the worker ensuring the line is as productive and efficient as possible.
Spaceguard manufacture standard modules which can simply be attached to existing workbench or new workstations.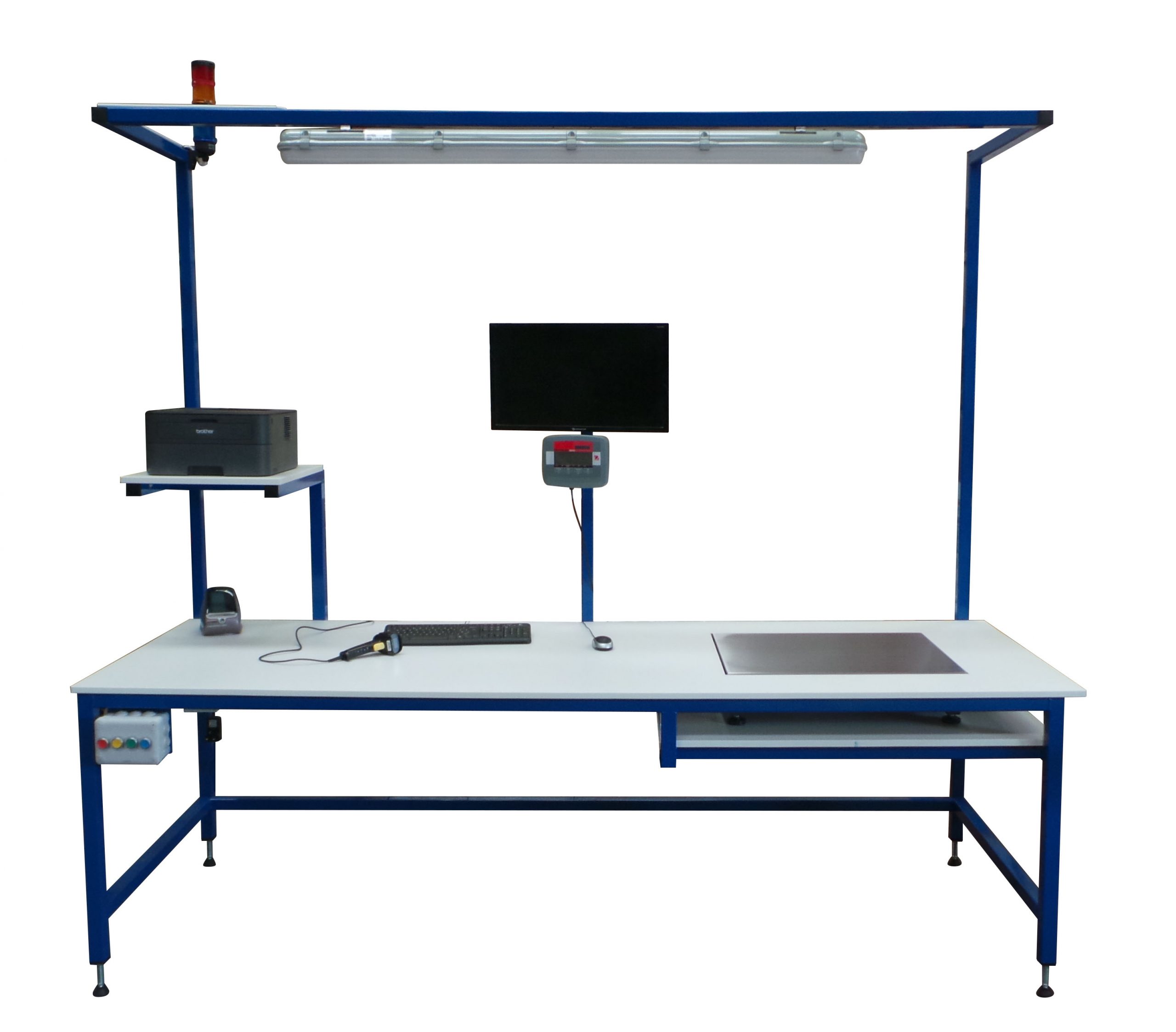 Spaceguard are an ideal partner to manufacture robust fully assembled ready for work packing benches and stations to your specifications. Including product automation products such as belt and roller conveyors, all from our UK based manufacturing site.