Roll Holders
Roll holders are suitable for holding rolls of packing material such as brown paper, kraft paper, corrugated card, cling wrap, and bubble wrap.
For bespoke packing benches we can add these into your bench design as required. Our standard packing benches offer options for lower, upper, and both lower and upper roll holders.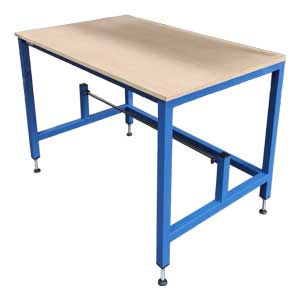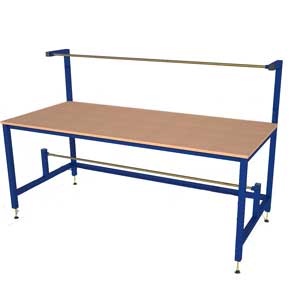 Upper & Lower Roll Holder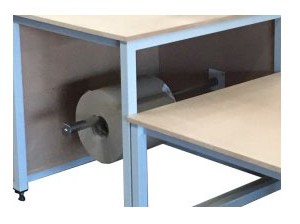 Packaging Dividers
Packaging dividers are used to sort and hold flat boxes above or below the packing station ready for use.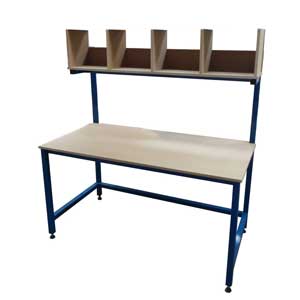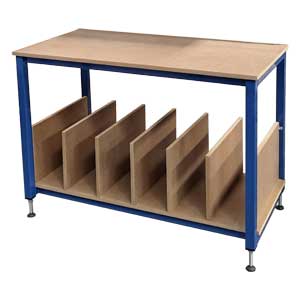 Lighting Options
The addition of lighting helps improve the working environment and lessens processing mistakes.
Our lighting rails have LED or fluorescent light strips.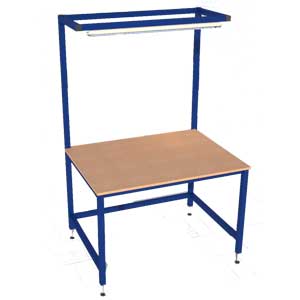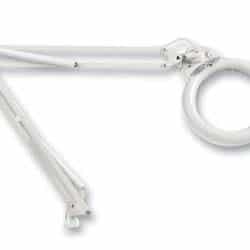 Articulated Light & Magnifier
Bench Mounted Cutters
Bench mounted cutters are used to quickly and cleanly cut packaging material, they're often paired with roll holders.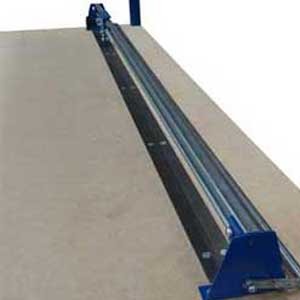 Shelving
Shelving is available on our standard benches, whilst for bespoke packing tables we offer shelves & pigeonholes to suit your requirements.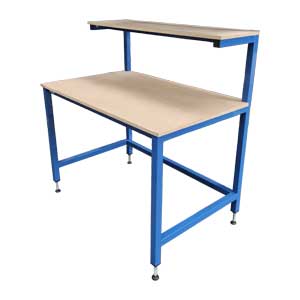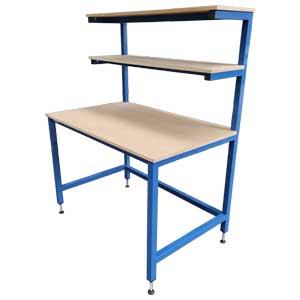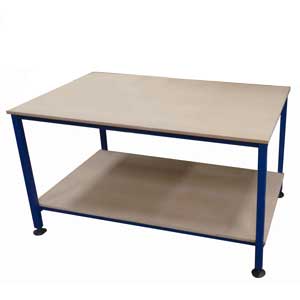 Weigh Scales
Scales can be supplied separately or built into one of our bespoke packing tables.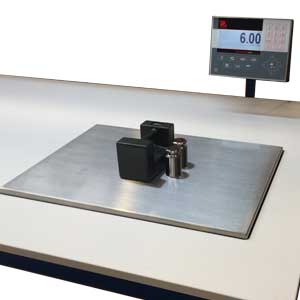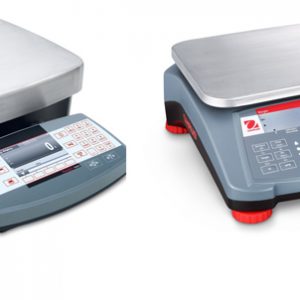 Waste & Sortation Bins
Supplied as an add on or built into the bench for bespoke packing benches.