Packing scales and parts counting scales can be built into your conveyor system or workbenches
As a UK Industrial workspace equipment manufacturer, we are among the UK's leading companies in the field of Industrial workstation design and manufacture, for production and packaging workplace systems.
We have partnered with Ohaus scales to offer both stand-alone bench or parts counting scales, along with custom workstation with integral weighing equipment, designed to have improved productivity and ergonomic positioning.
We supply a range of bench weighing scales to suit product packing and counting applications. From simple bench, scales to check weighing applications including printing & integration. We offer scales suitable for a wide range of industrial, warehouse and food applications. These are ideal for general weighing, counting, totalling or checking weights within production, packaging, warehouse, stores, despatch or goods in areas.
Packing scales can be built within the table or situated on the top of the bench. With the option of a number of types of scale available from the average weight for packhouses often built into stainless steel tables to the inbuilt bench-mounted platform scales used to ensure the boxes packed to give the best value for carriage costs when shipping a number of cartons.
Weigh scales can also be fitted onto roller workstations for greater outputs or bespoke workstations.
For all enquiries please contact us
Phone: 01482 363445
Email: sales@spaceguard.co.uk
Need Help? Contact us
Experienced UK Manufacturer
All products delivered fully assembled & ready to use
Wide range of options & accessories
Helpful sales & support teams
Scales available to Buy Online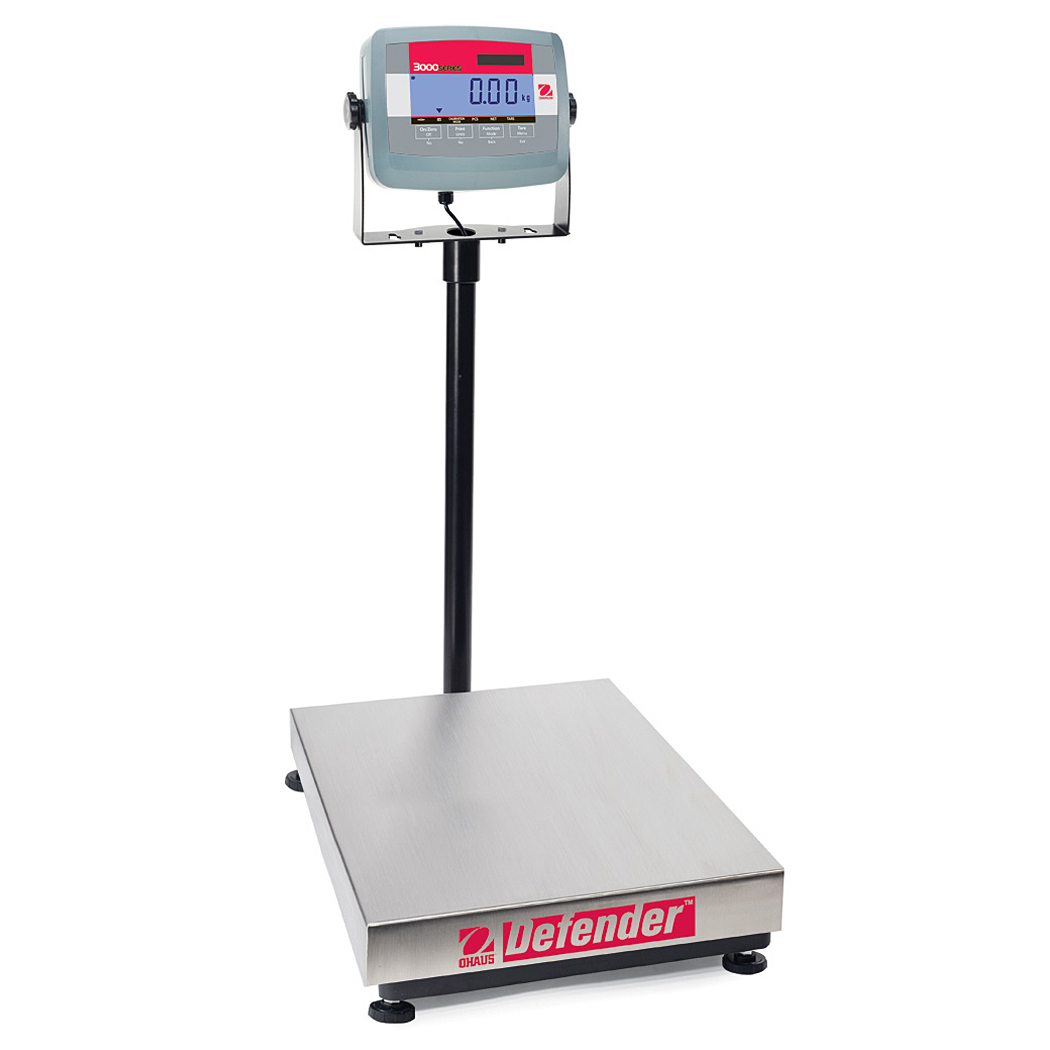 The OHAUS Defender 3000 Series of bench scales is ideal for general weighing and simple counting.
The Defender 3000 Series features a simple tubular-frame base design and indicators with tactile keys, a backlit LCD display & flexible mounting capabilities.
Ideal for use in applications such as:
Production
Packaging
Warehouse
Inventory
Shipping & receiving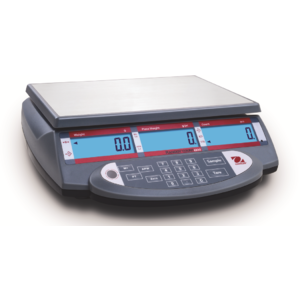 The Ranger 1000 is designed to be portable and reliable for accurate Counting Operations
The Ranger Count 1000 Counting Scales are designed to provide accurate counting results for basic operation in annual stock takes, parts stores, and other counting applications.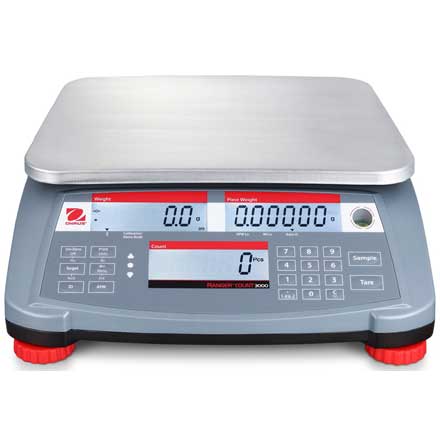 The Ranger 3000 counting scale is designed to be the best compact counting scale in its class.
This high-resolution machine is able to give stable and accurate readings within one second.
This scale features a 30 item library function that can store 12 digit part numbers, average piece weights, check-counting or checkweighing parameters, tare weights or accumulated weights or counts.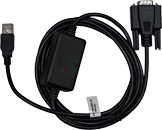 These are used to convert the scales' RS232 output from scale to USB keyboard input
Working with our customers Spaceguard provides weighing solutions which feed information to your IT system giving product weight information and produce shipping documents through RS232 or USB connections.
We manufacture Workbenches with Built-In Scales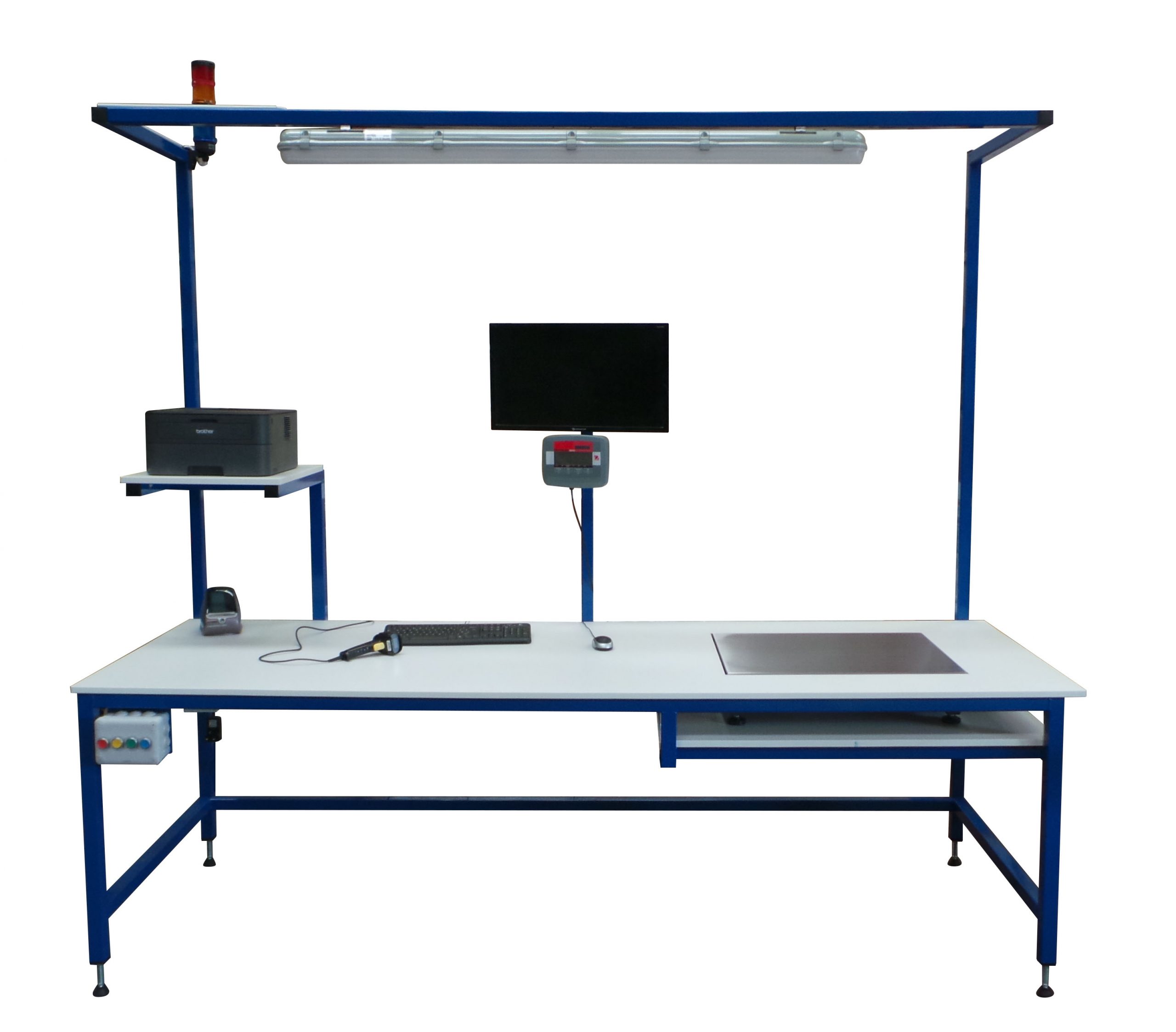 Fully bespoke workstations can include scales as well as many other accessories
As a UK manufacturer, we work closely with customers to design and manufacture workstations that bring real productivity savings, along with improvements in worker ergonomics.
Incorporating weighing equipment into well laid out robustly manufactured workstations. As the scales are sunk into the worktop there is a reduction in manual handling. Other IT Equipment & packaging can also be integrated within the bench, such as barcode scanners, printers & signal lighting
Applications: Packing, Fulfilment & Assembly
Loads: 15, 30, 60 & 100 kg
Platform sizes: As defender
Conveyors with built in scales
Along with static lean weighing workstations, Spaceguard manufacture in the UK bespoke driven and gravity roller weighing cells and part of the production or packing lines
The introduction of conveyors into packing and assembly cells with integral weighing, bring large additional productivity savings, along with improvements in worker ergonomics and reductions in manual handling.
Applications:  Packing, Fulfilment & Assembly
Loads: 15, 30, 60 & 100 kg
Platform sizes: As required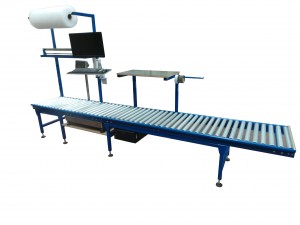 Other Scales available to Order
Please contact us to order any of these models.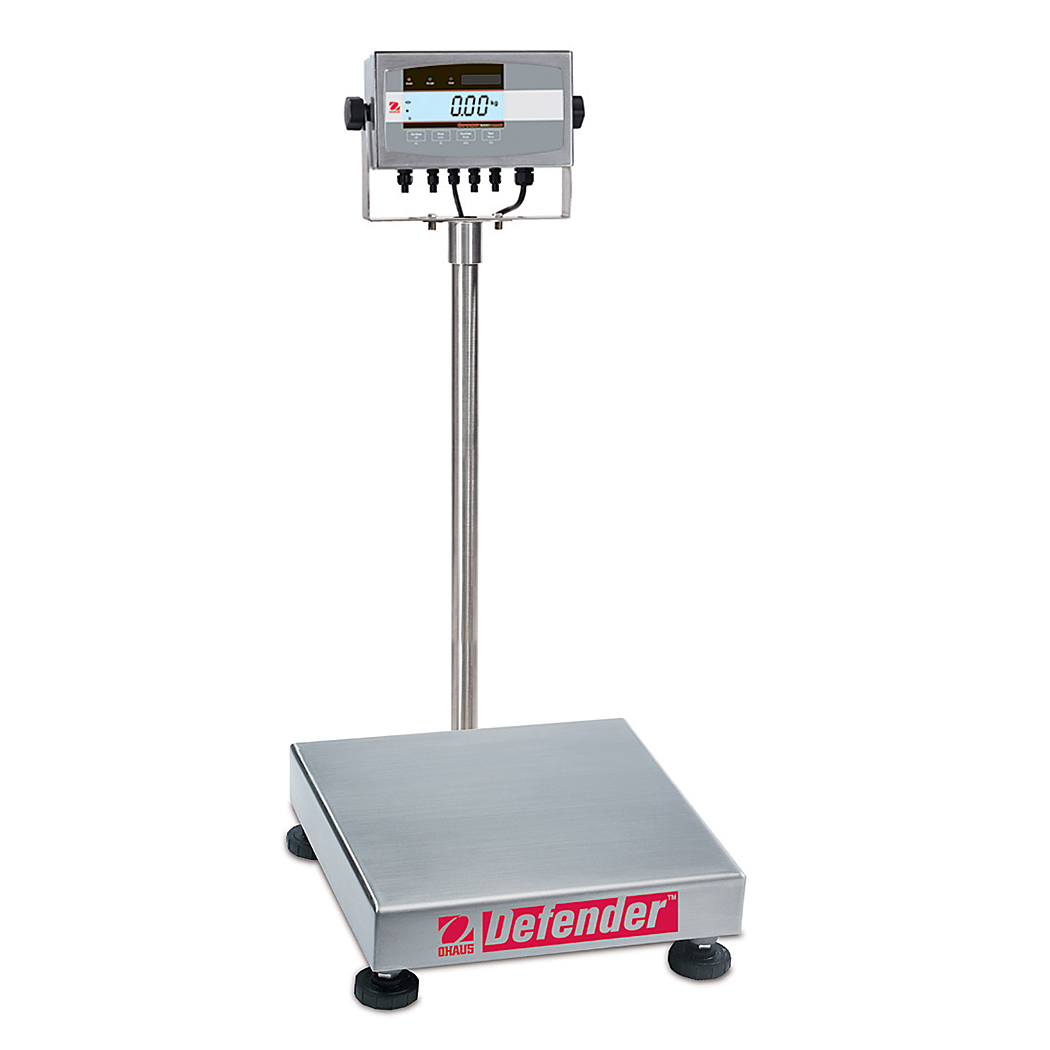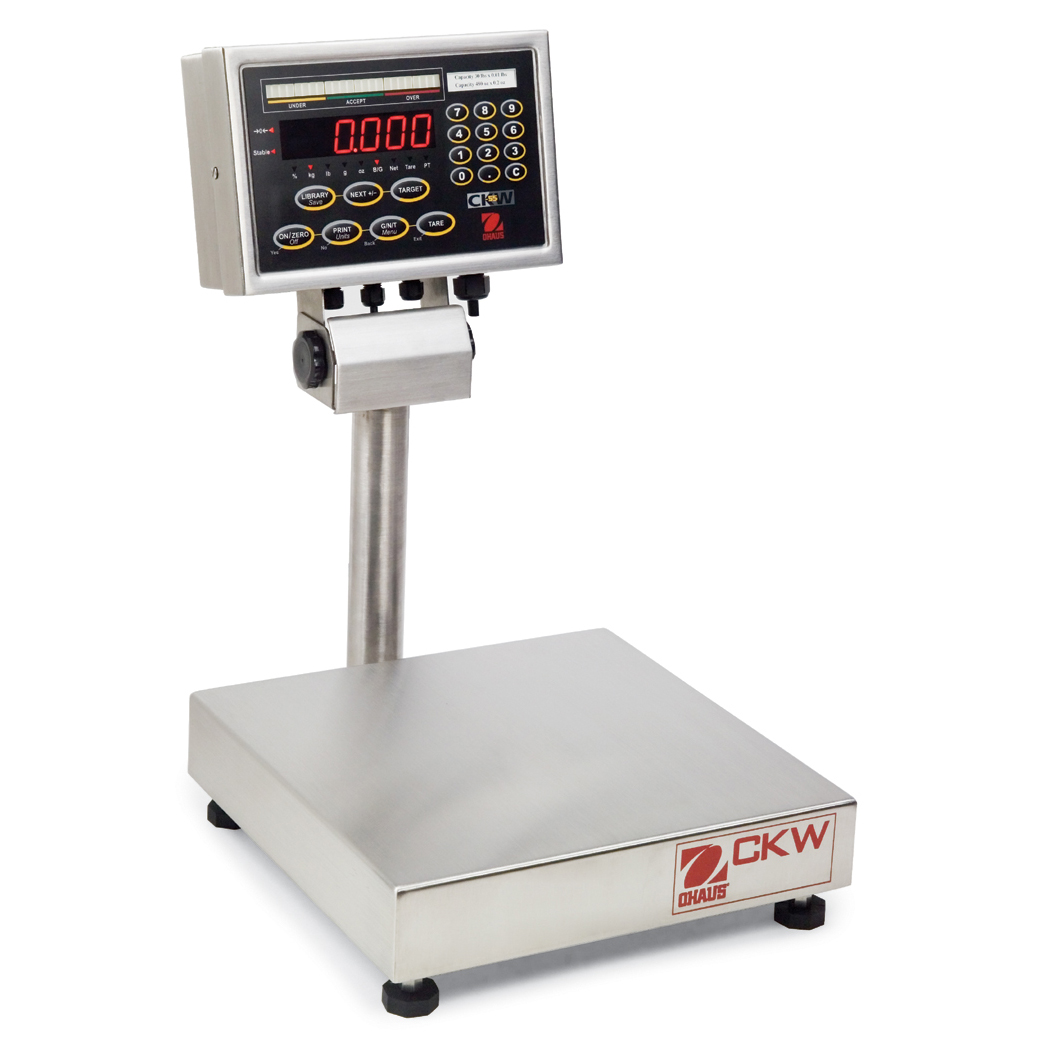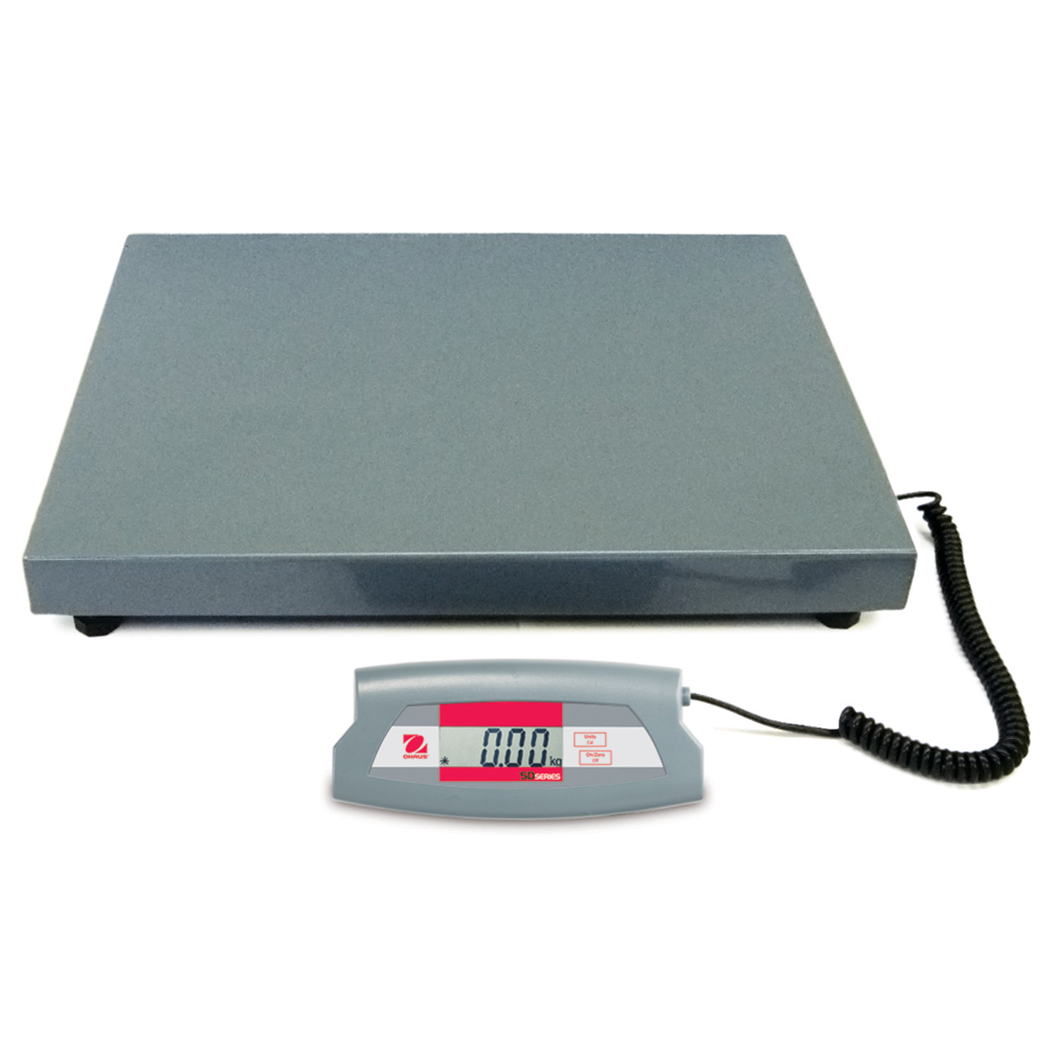 Contact Us For A Free Quotation
You might also be interested in...