Standing on concrete floors for prolonged periods of time, has large effect on employee well-being and reduces productivity. The use of anti fatigue mats, is the perfect solution for reducing the pain from working in long-term standing environments associated with assembly and packing stations.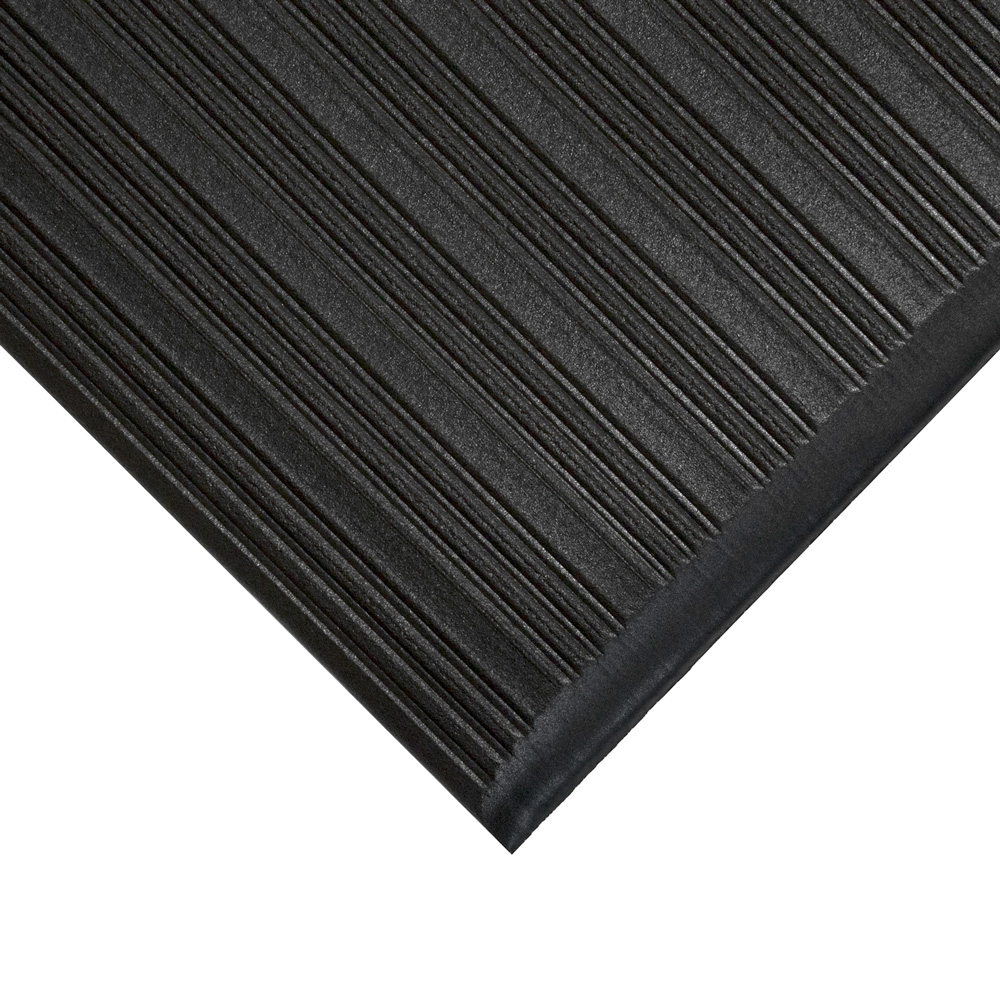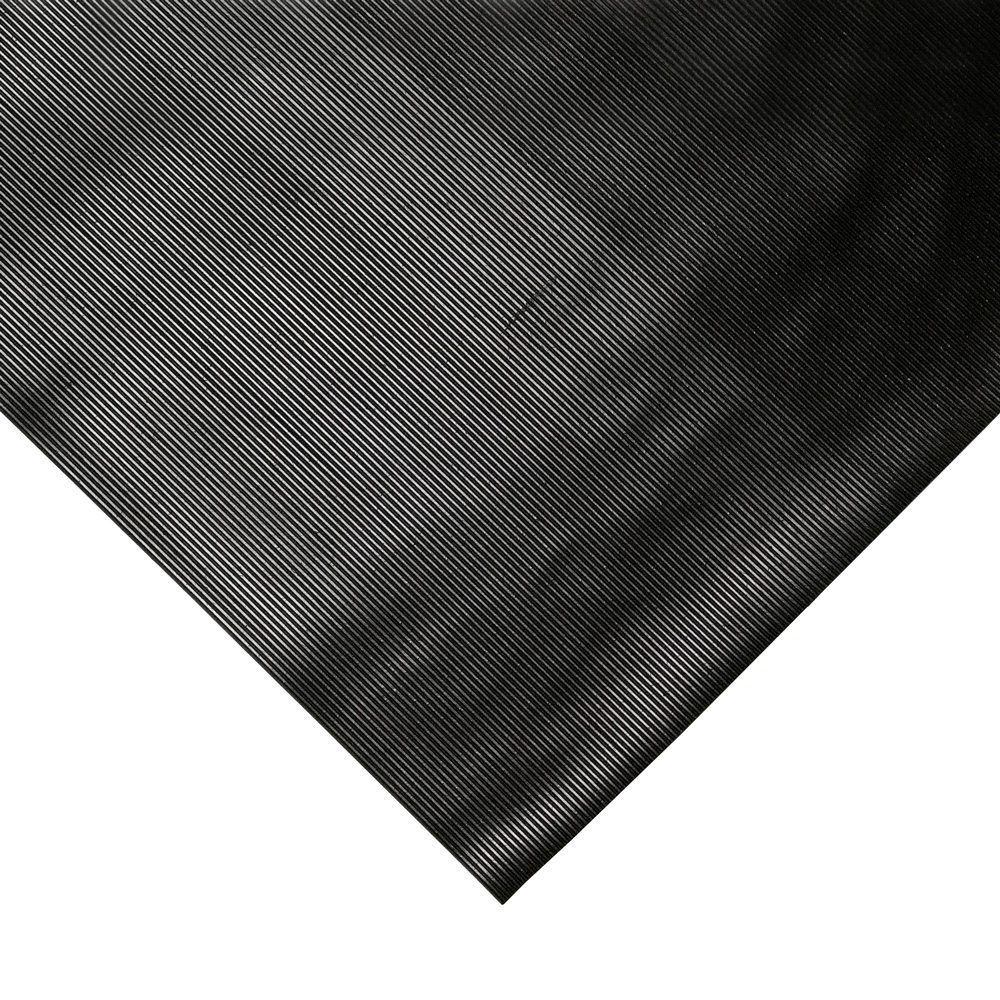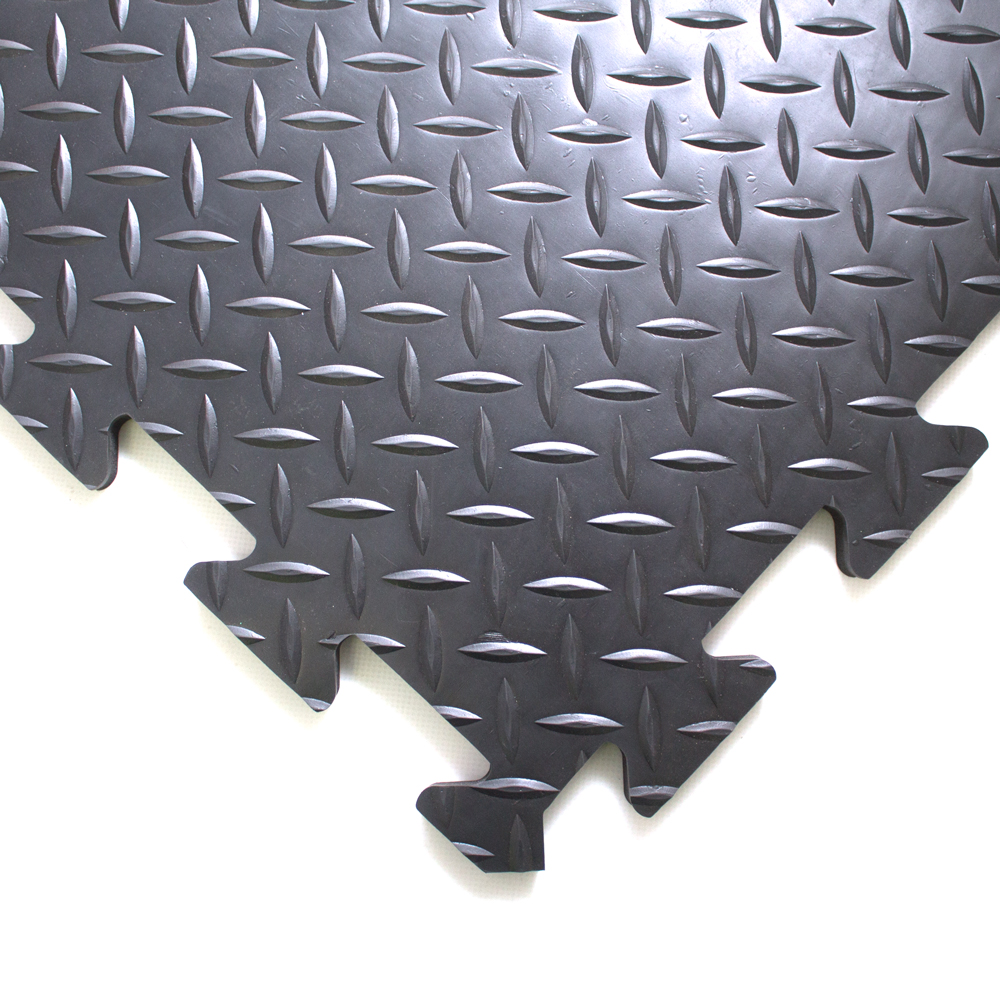 With the continued growth of eCommerce in the UK, the distribution sector. Thousands of workers spend their day in warehouses, picking and packing items for delivery to consumers. Standing all day on concrete floors has a detrimental effect on the worker resulting in lower productivity and illness due to pains. Spaceguard offer a wide range of rolls and loose lay anti-fatigue mats for all types of environments, providing cushioning underfoot to combat fatigue from prolonged standing.
Anti fatigue mats for use within industrial workstations
Along with supply and fit where required, of anti fatigue mats.
Spaceguard
manufacture a wide range of packing as assembly workbenches. From worktables to fully bespoke, Lean workstations designed specifically to suit your requirements, optimising productivity, worker ergonomic position and well been.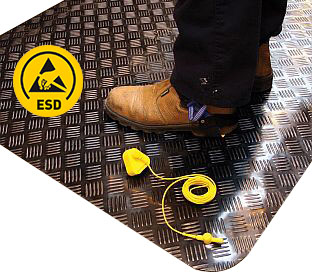 ESD Anti fatigue floor matting
To compliment the wide range of ESD assembly workstations and equipment manufactured and supplied by Spaceguard. We also supply a range of ESD anti static matting and other ESD products. please contact our sales team to discuss your requirements and a free quotation.
Other products manufactured and supplied by Spaceguard include;

Spaceguard Limited
Bergen Way, Sutton Fields Industrial Estate. Hull, HU7 0YQ Phone: 01482 363445