The use of anti-fatigue mats is the perfect solution for reducing the pain from working in long-term standing environments associated with assembly and packing stations.
With the continued growth of eCommerce in the UK, thousands of workers spend their day in warehouses, picking and packing items for delivery to consumers. Standing all day on concrete floors has a detrimental effect on the worker resulting in lower productivity and illness due to pain.
We offer a wide range of rolls and loose lay anti-fatigue mats for all types of environments, providing cushioning underfoot to combat fatigue from prolonged standing.
Anti-fatigue matting has been specifically designed to reduce the onset of fatigue caused by prolonged standing. This durable, yet very comfortable mat is manufactured from 100% closed-cell PVC foam, providing the right balance of underfoot cushioning and support, while encouraging healthy circulation.
Anti-fatigue floor matting to your specific dimensions is normally delivered within 1 to 2 days.
Please contact our sales team to discuss your individual requirements and for a free quotation.
Need Help? Contact us
Experienced UK Manufacturer
All products delivered fully assembled & ready to use
Wide range of options & accessories
Helpful sales & support teams
Floor Mat Specification
| | |
| --- | --- |
| Material | Closed cell PVC (Foam) |
| Surface finish | Pebble effect. |
| Additional safety | 100mm Yellow border available. |
| Operating temperature | 0 to 60°C |
| Application | Suitable for dry indoor environments |
| Typical application | Assembly areas, packing stations and workbenches |
| Installation | Lay loose |
| Cleaning | Brush or Mop |
| Floor fixing | Yes with the correct adhesive |
| Product performance | Conforms to Slip resistance EN 13552 (Cat R10) |
| Retardant to flame | Fire tested to DIN 54332 (B2) part of DIN 4102 |
Types of anti-fatigue floor matting available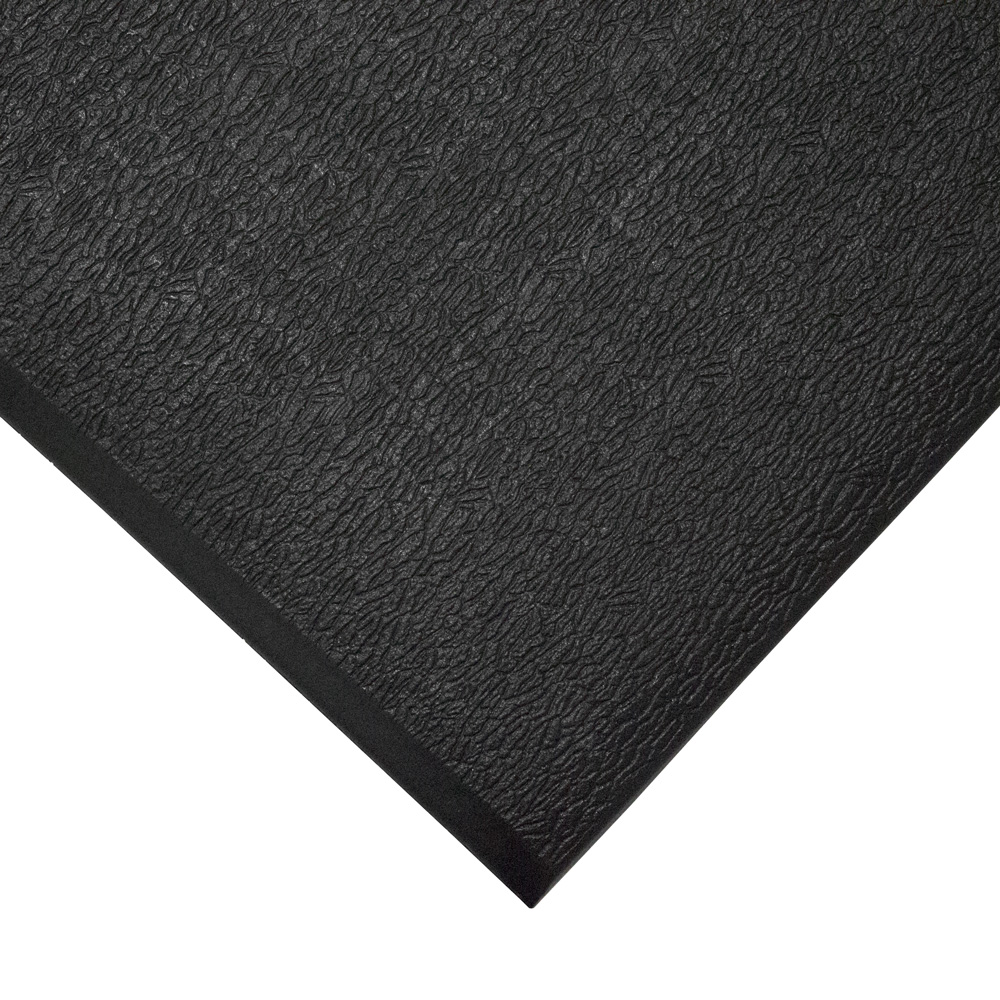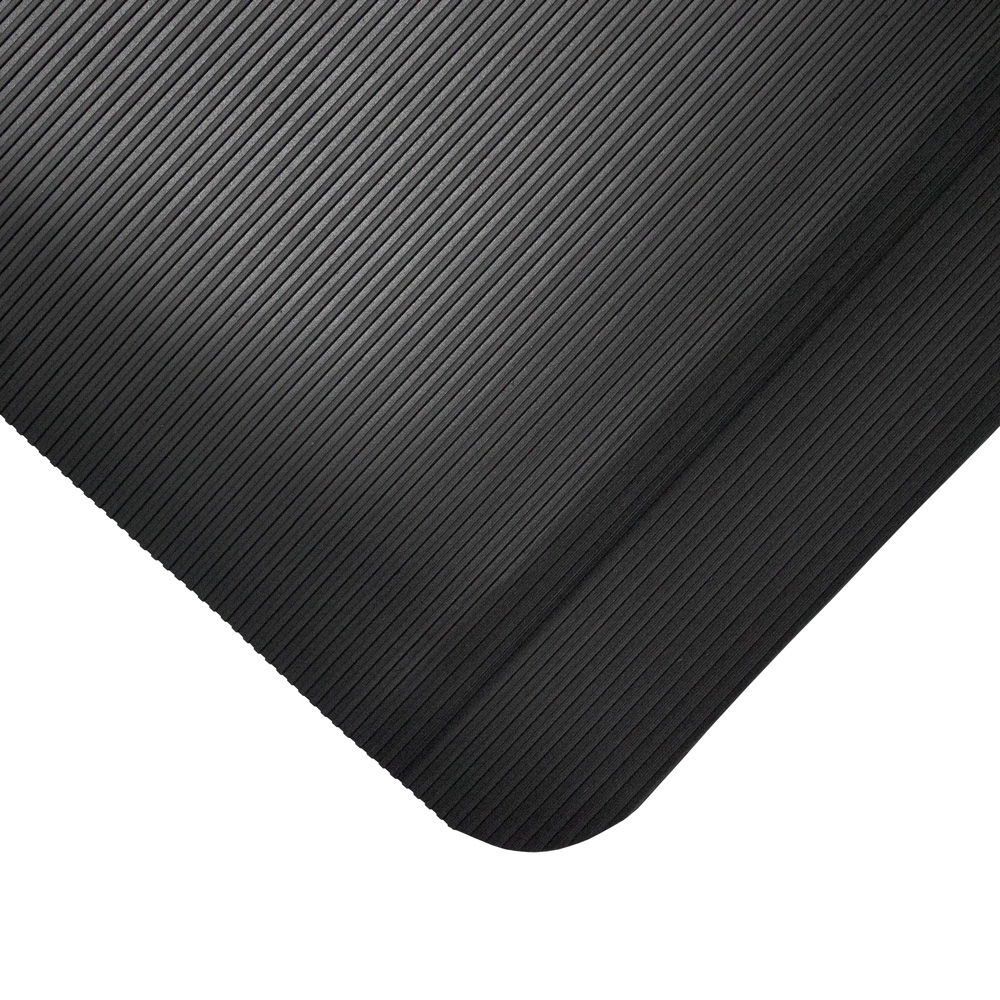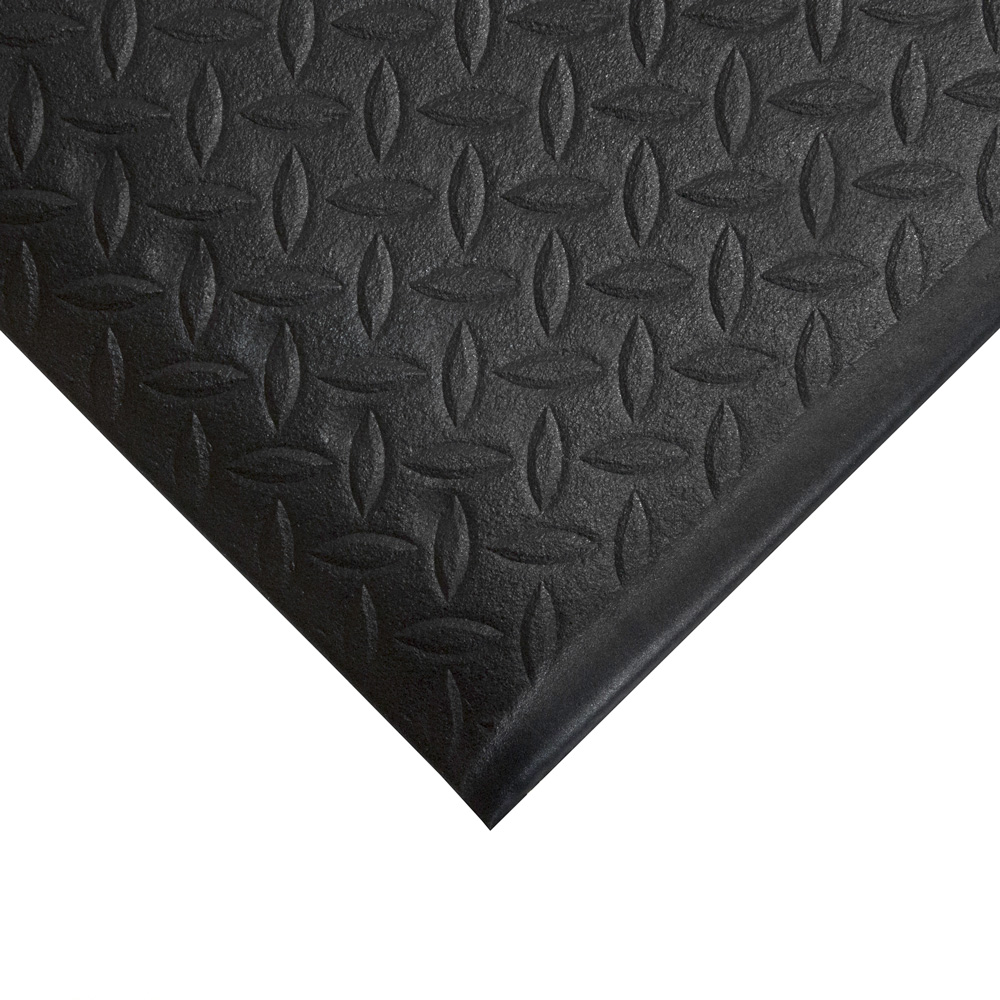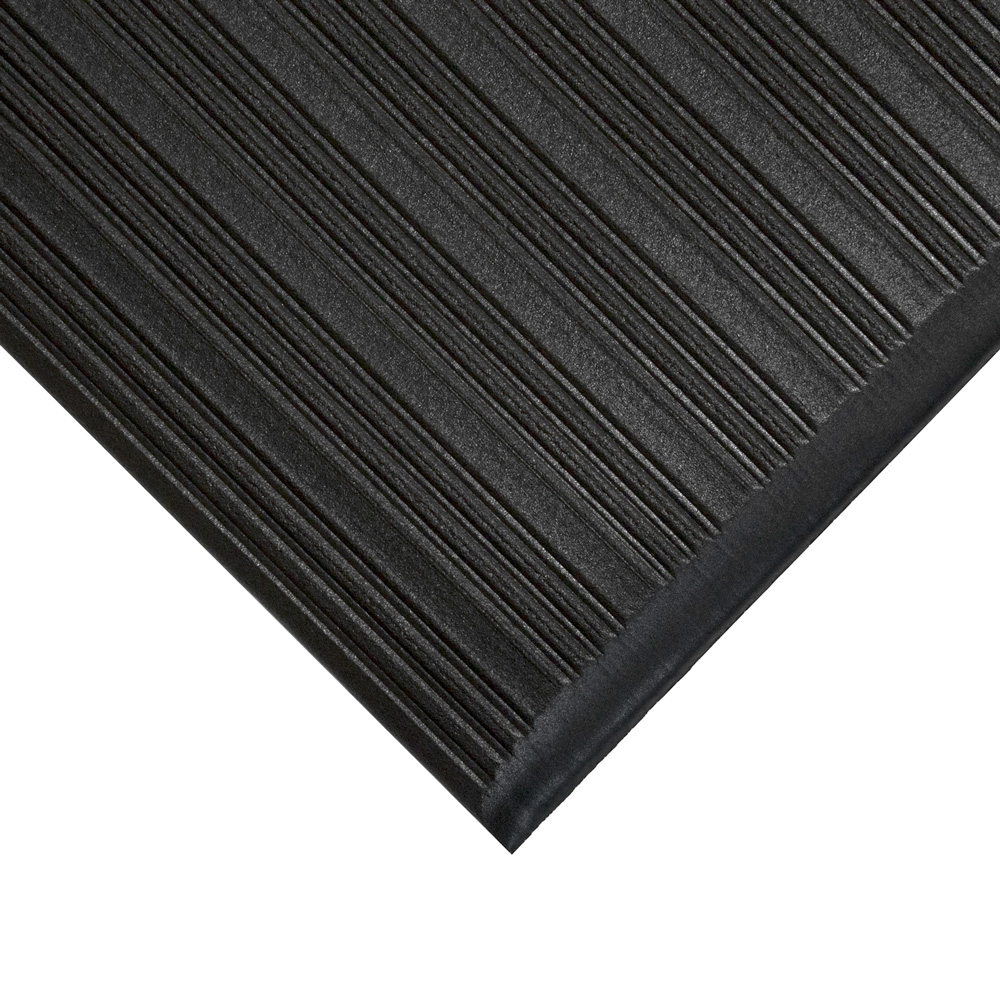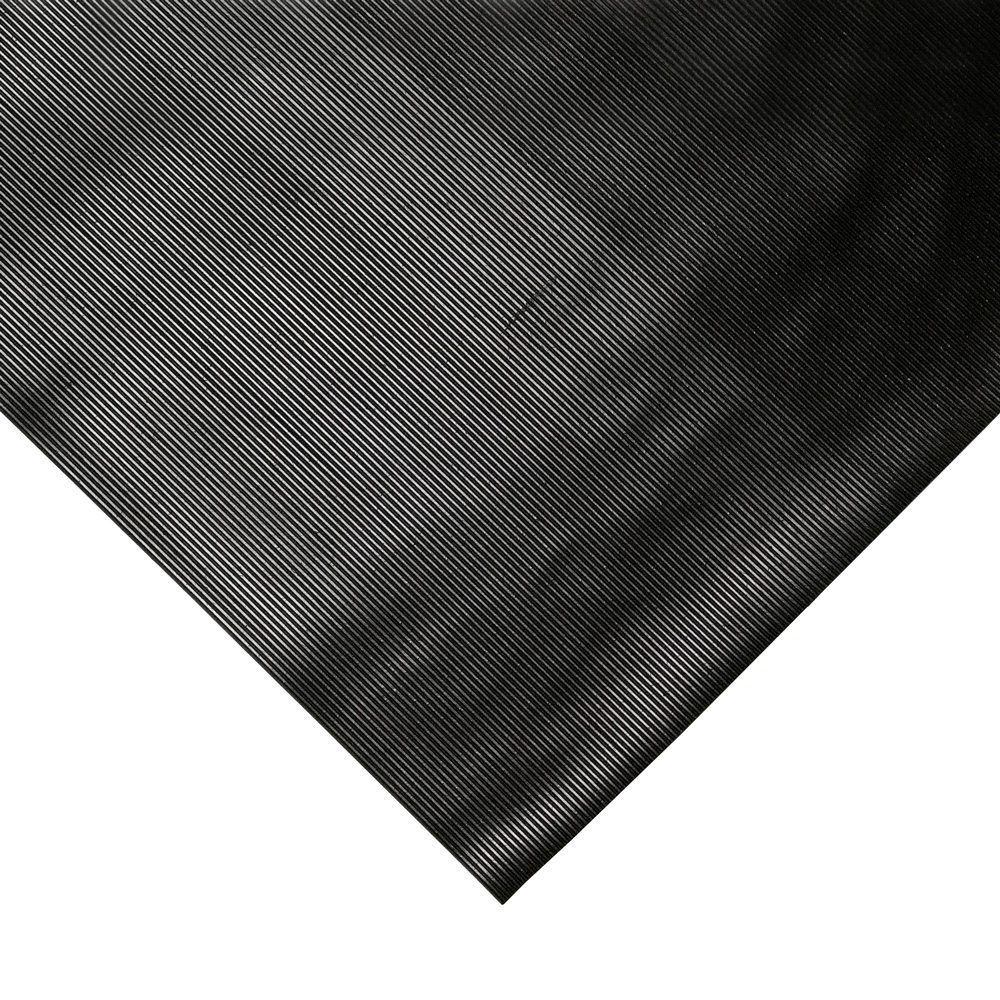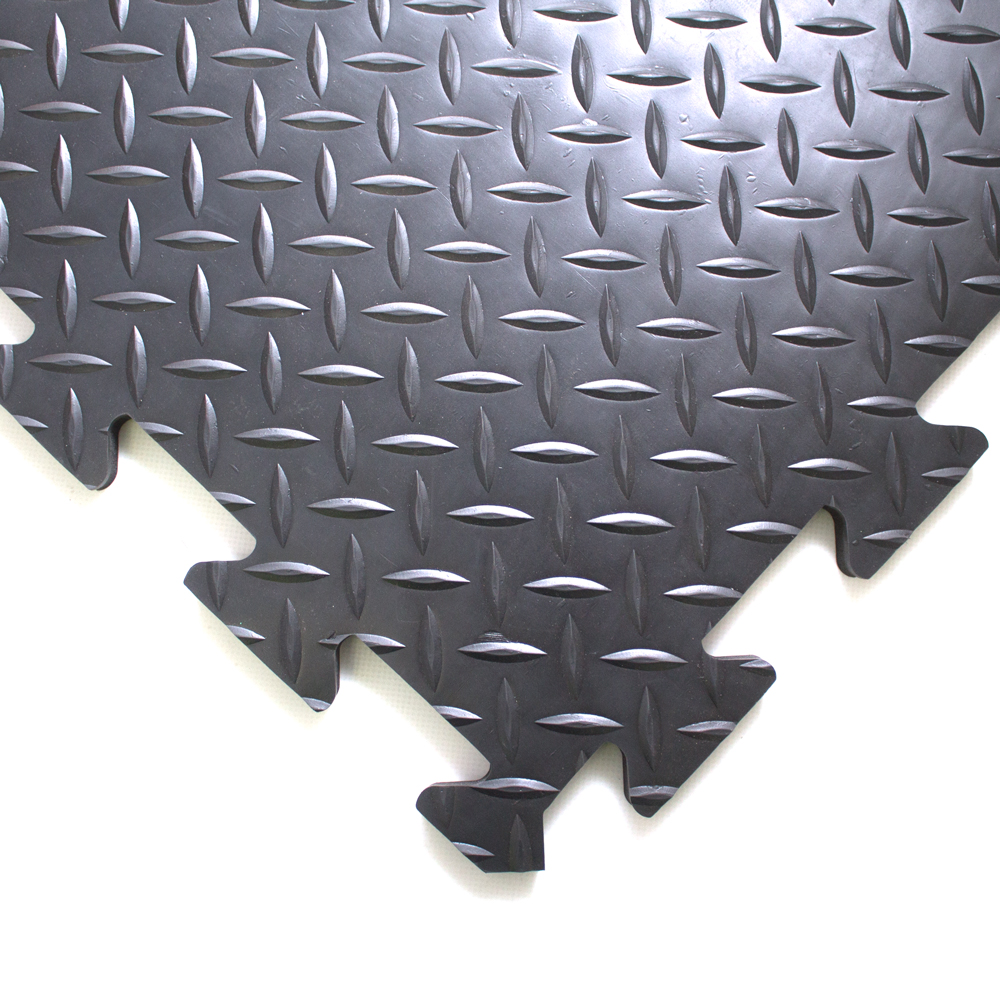 Anti-fatigue mats for use within industrial workstations
Along with supply of anti fatigue mats where required, we manufacture a wide range of packing as assembly workbenches. From worktables to fully bespoke Lean workstations designed specifically to suit your requirements. These are ideal for optimising productivity, worker ergonomic position and wellbeing.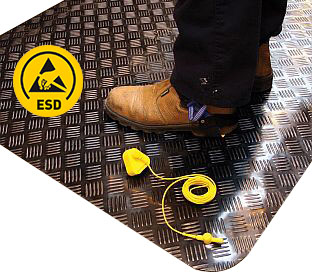 ESD Anti fatigue floor matting
To compliment the wide range of ESD assembly workstations and equipment we manufactured, we also supply a range of ESD anti static matting and other ESD products. Please contact us to discuss your requirements and a free quotation.
Contact Us For A Free Quotation