We manufacture a wide range of packaging accessories to incorporate into standard and bespoke packing tables.
These accessories include packing material roll holders and cutters to improve safety by reducing the use of knives in the packing area.
We also provide a range of storage, waste management, and electrical & IT equipment mounting options.
Need Help? Contact us
Experienced UK Manufacturer
All products delivered fully assembled & ready to use
Wide range of options & accessories
Helpful sales & support teams
Packing Accessories to Buy Online
Built-In Packing Accessories
We manufacture and supply a wide range of accessories and options to enhance your packing process
Many of these options can be built into or integrated with your standard or bespoke packing table.
Packaging Dividers
Packaging roll holders
Packaging Cutters
Bins & waste management
Lighting rails
Andon signal lights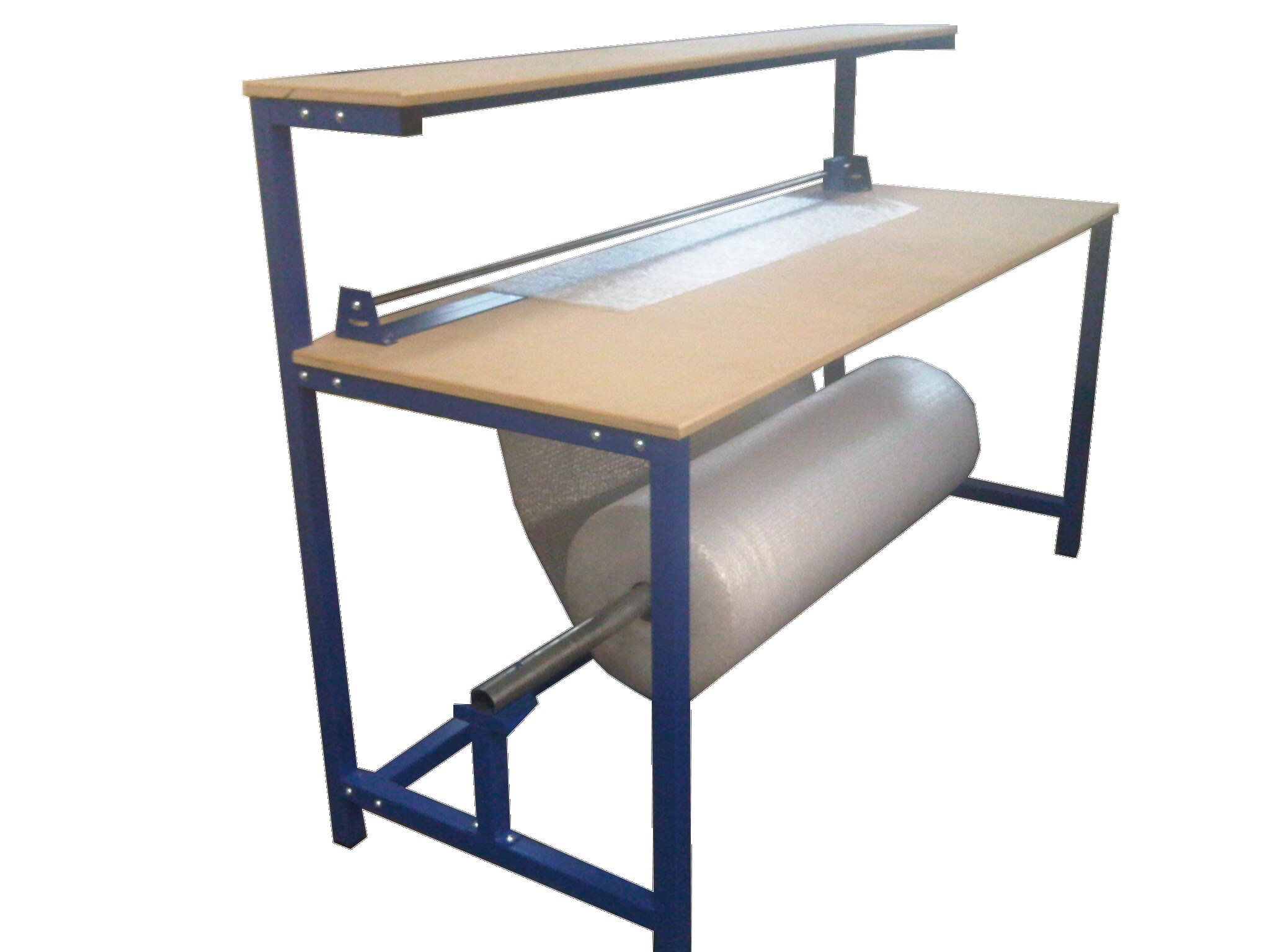 Packing Accessories Available to Order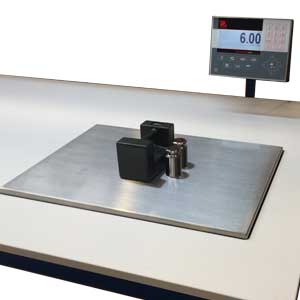 Weigh scales can be integrated into any of our packing benches or workstations
We have partnered with Ohaus scales to offer both stand-alone bench or parts counting scales, along with custom workstation with integral weighing equipment, designed to have improved productivity and ergonomic positioning.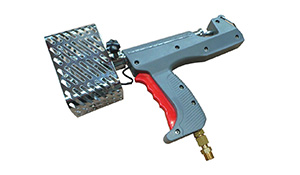 Used to heat shrink wrap material for wrapping up large packages or pallets.
Spaceguard distributes the Shrink Pro 10 Gas gun which is an industry standard heat shrink gun.
This great value reliable heat shrink gun is supplied in a full kit including handy carry case, flexible gas hose, tool kit, safety glasses and more.
Ideal for use with Spaceguard's heat shrink roll holders.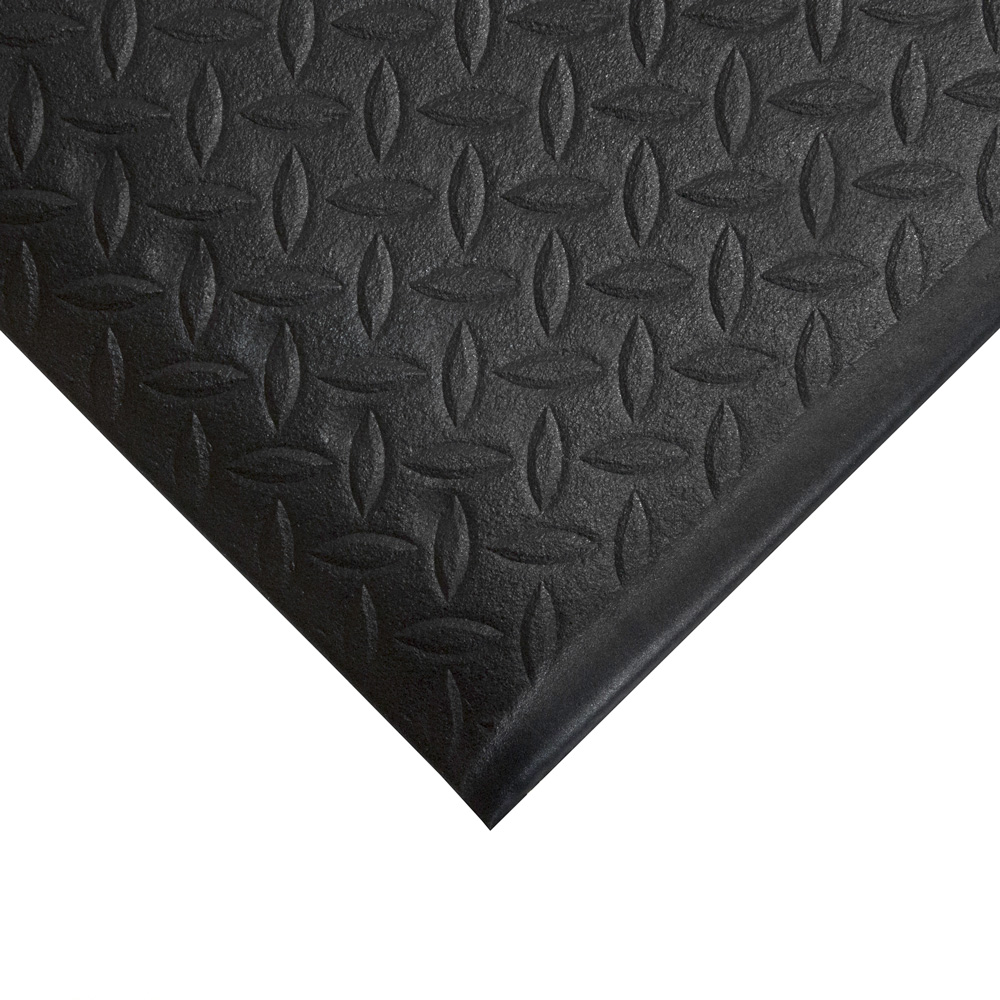 Anti-fatigue floor mats are essential for standing work to prevent discomfort
We supply a range of anti-fatigue floor matting that is suitable for all environments.
Floor matting is commonly used in conjunction with packing stations and workbenches where staff have to complete their work whilst standing.
Contact Us For A Free Quotation