Spaceguard robust 450KG Cable drum rollers are ideal for de-coiling and re-coiling cable during electrical installations.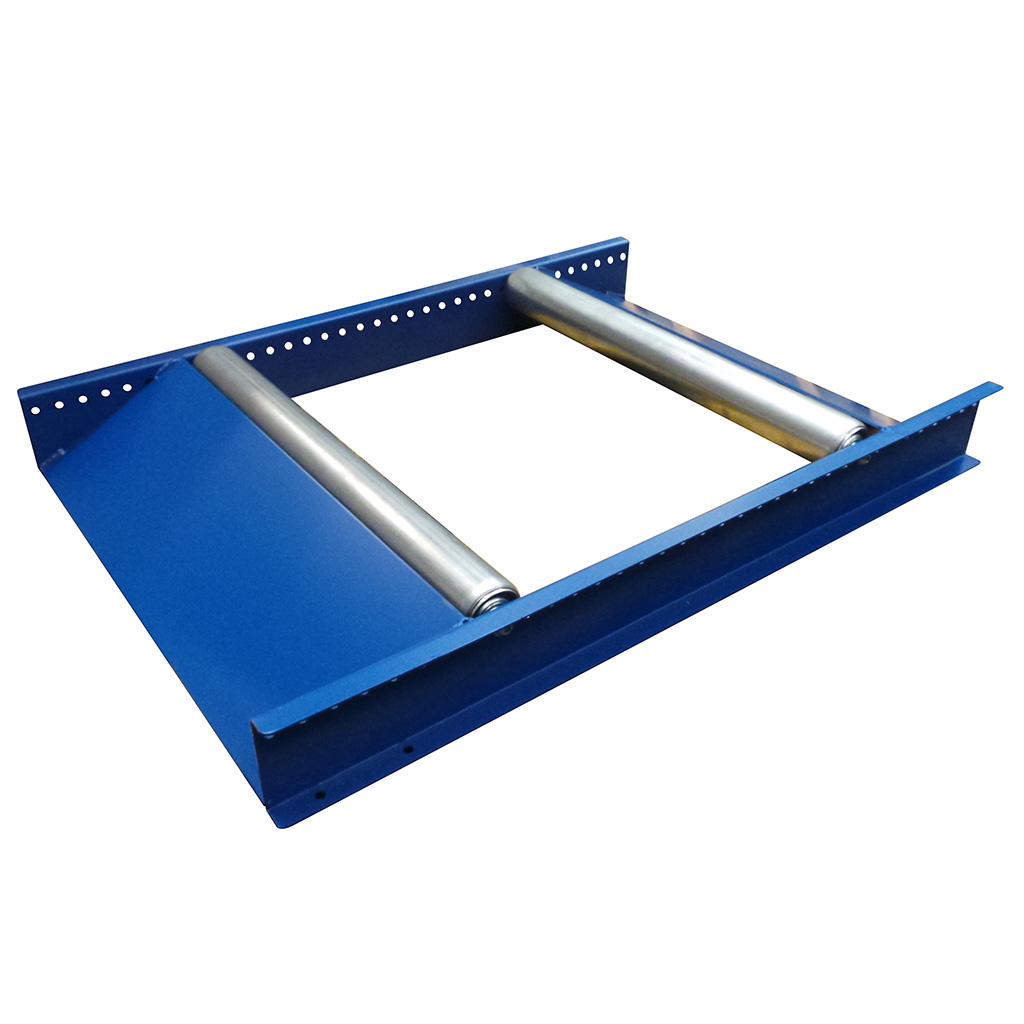 The cable drum rollers are manufactured from heavy-duty fabricated painted mild steel and fitted with heavy-duty rollers which can be adjusted to suit different diameter cable drums.
Cable drum rollers are a proven labour-saving device for cable installation. They are also light enough to be carried into position by one person, they also feature an in-feed ramp to make loading the cable much easier.
These are highly sought products to aid cable installations.
For all enquiries or to place and order please contact us
Phone: 01482 363445
Email: sales@spaceguard.co.uk