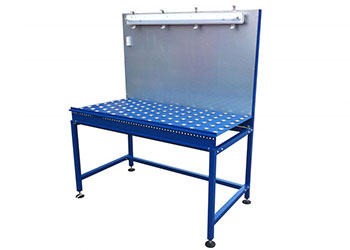 Spaceguard manufacture a wide range of standard and bespoke ball transfer table products. From a standalone unit. To a inline production assembly cell. Which combines roller conveyors and ball transfer tables. Spaceguard is an ideal partner for your ball transfer table requirements. From standard square tables. To pneumatically controlled braked assembly ball transfer table. Spaceguard manufactures to suit your individual requirements. Please contact our sales team to discuss your specific applications.
Our Standard Ball Transfer Table s are available to order online. In the sizes listed below, manufactured on site in our UK based factory. These ball transfer table products. Are suitable for use within a large section of industries. Are ideal for use with loading or feeding machines. Or for moving goods & materials. The free moving balls allow for even the heaviest of loads to be moved with minimal effort.
As standard we manufacture ball transfer tables using a 4mm thick mild steel plate. Which is mounted within a steel powder coated frame. To give a durable finish. We use 22mm diameter mild steel zinc plated ball units. Which have a load rating of up to 40kg each. Which can be configured in either a square or diamond layout in different pitches to suit your products.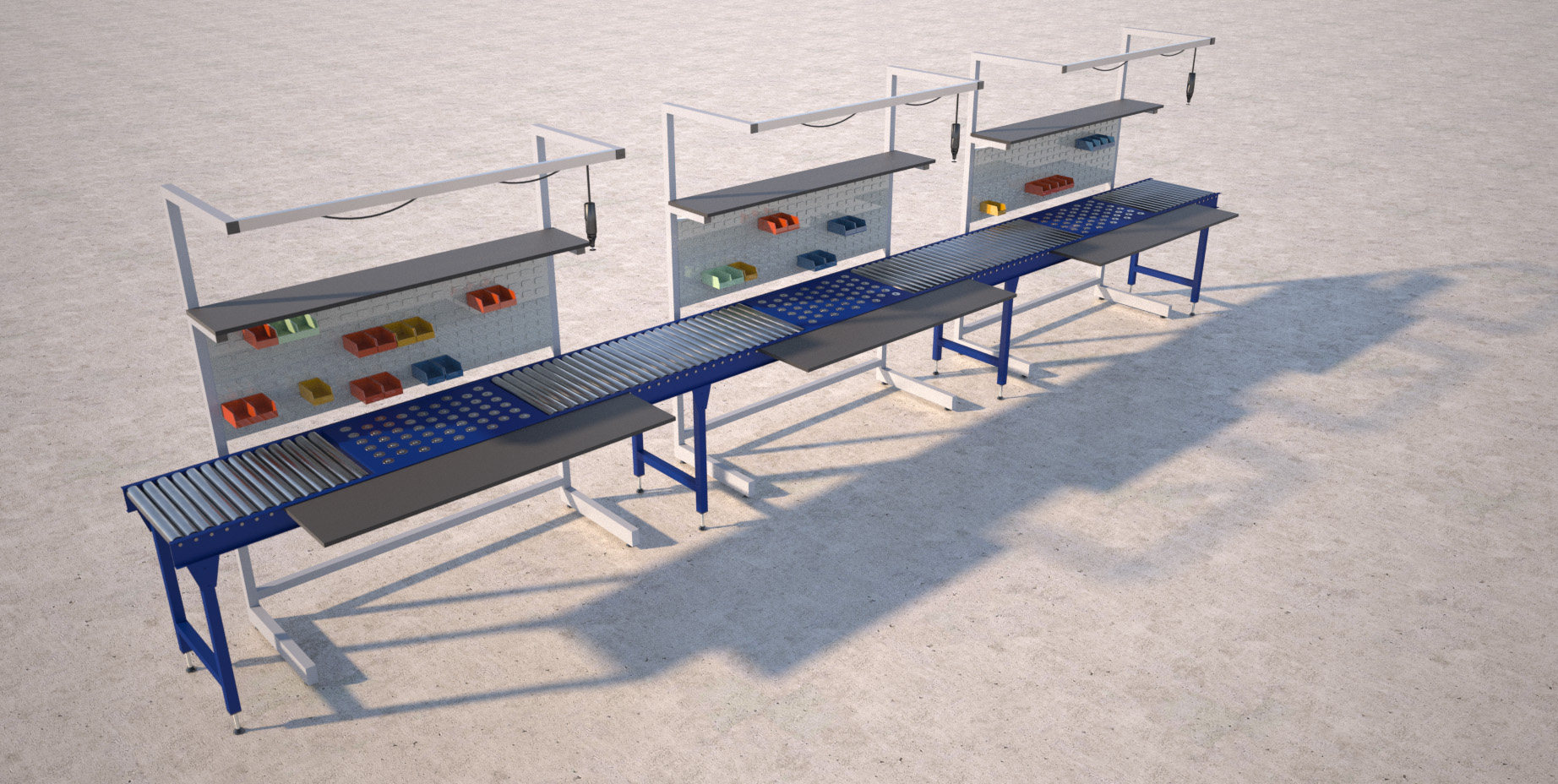 Welded H section support stands can be added (at additional cost) and will set the transfer table to a height of 850mm unless otherwise requested. (We can supply the ball tables without support stands if required) or add castors for increased mobility.
Please note that these are just our standard transfer tables available to purchase online. We offer fully bespoke solutions and can manufacture to any size requested. Please contact our sales team for additional information. Or visit our ball table website balltable.co.uk – Ball tables by spaceguard
Please contact our sales team on 01482 363445 or email: sales@spaceguard.co.uk with your requirements
Bespoke ball transfer tables manufactured to your specifications
Specification
Frame Detail: Welded Mild Steel
Frame Finish: RAL5010
Ball Diameter: 22mm
Ball Pitch: 150mm, 100mm, 75mm, 52mm
Ball Table Configuration: Square or Diamond
Load Rating: 40kg per ball
Standard Ball Transfer Tables for online purchase